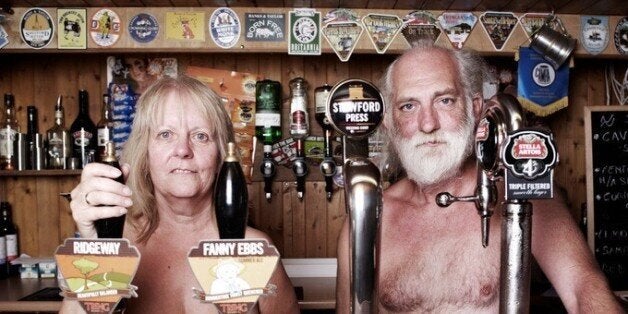 A secretive town filled with naturists in Hertfordshire is opening up in a new TV documentary in a bid to attract more residents.
Spielplatz is a small village in Hertfordshire. The residents rarely allow the media to document their way of life, but now they're starring in a new TV show - because they want to recruit more naturists to live in their naked village.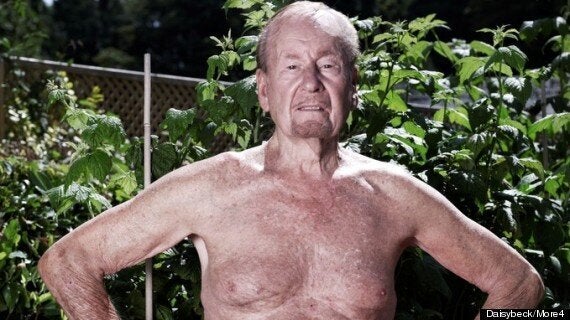 The town is desperately trying to attract more young people, as the average age is well over 60 and the population numbers may soon start dwindling.
"There is no difference between naturists and people who live up the street," says Iseult ­Richardson, 82. "We all live normal lives but are just lucky enough to live in this extraordinary place. It's like a small estate."
The show will tackle various issues, such as whether or not visiting family members should be forced to strip off.
Financial director Vic Lightfoot, 68, had issues when his daughter was asked to leave for not disrobing and his wife is unable to expose her skin to the sun for health reasons.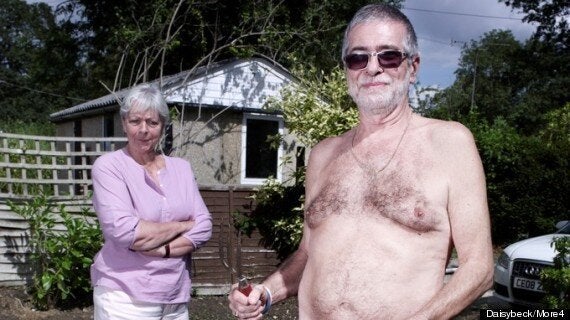 Naked gardening is one of many naked activities available in the naked village
But viewers will get an eyeful of their greater struggle too, as property developers have set their sights on the 50-acre plot of real estate near the M1 and a lack of funds puts the town's idyllic lifestyle at risk.
A More4 TV crew spent the summer filming with the management committee of the village, documenting the lives of the 50 people who are completely starkers 24/7.
NaturistGuide, the Tripadvisor of nudist colonies, gives Spielplatz a whopping 9.6 out of 10.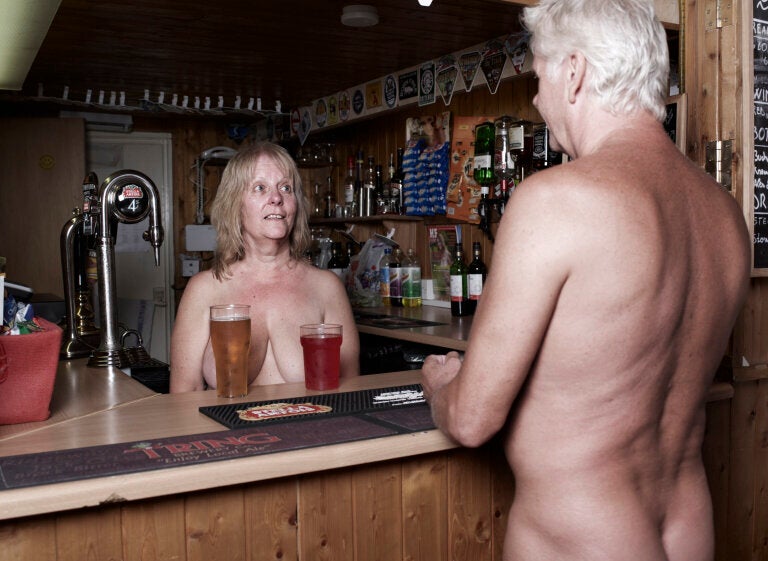 Inside Spielplatz: The UK's Only Naked Village
The Naked Village airs on December 11 at 9pm on More4, so be sure to watch if you fancy a life of nude frivolity.