If the drizzly weather hasn't dampened your mood, then this certainly will (sorry).
The head of Public Health England, Duncan Selbie has warned that having a glass of wine every evening could be doing the same amount of damage to your health as drinking three shots of vodka.
Alcohol is becoming a "silent killer" of working age Brits - with liver disease on the rise, Selbie wrote in a weekly media breifing to staff as seen by The Telegraph.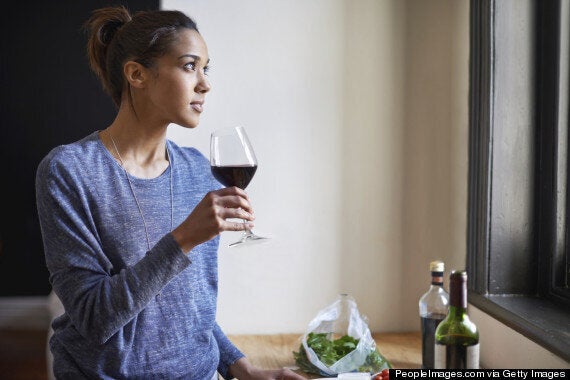 Deaths of working age people from liver disease have increased by 500% since the 1970s because many enjoy a glass of wine when they arrive home and have "no idea how much they are drinking".
The problem stems from the fact that at home, people are unaware of the measures of alcohol that they're consuming.
Many middle class workers are guzzling a couple of large glasses of wine at the end of each day - with no knowledge of the health implications.
Combined with the fact that large quantities of alcohol can be purchased from supermarkets for cheap and that people are opting to drink in "non-sociable" situations, it's no wonder that liver disease has rocketed.
MPs have even suggested that it's far safer to enjoy an alcoholic drink in your local pub as measures are controlled.
In his weekly briefing, Selbie wrote that liver disease is now the third biggest killer of working age adults.
"It is a silent killer," he said. "75% of people with cirrhosis are only diagnosed once they're admitted to hospital."
He added that the illness is preventable but that one of the biggest risk factors, alcohol, is difficult to control.
"For example, a large glass of wine is like three shots of vodka, so it is very easy for people to pour a glass and have no idea how much they are drinking," he said.
"There is a need to develop specific therapies for the treatment of patients with alcoholic liver disease, especially as it is the second leading risk factor for disease burden in Europe."
In recent times, the Lancet commission has recommended that liver scans should be offered by GPs.
Additionally, doctors have warned that too many people are treating alcohol dependence as "a lifestyle choice, like Armani jeans" and that Britain is now the only country in Western Europe, aside from Finland, in which prevalence of liver disease is increasing.
But all is not lost if you do regularly guzzle the vino after work. Writing for HuffPost UK Lifestyle back in July, National Director for Public Health England Professor Kevin Fenton said that cutting your alcohol consumption now could reduce your risk.
"If there's one overarching message, it's that liver disease can often be prevented and treated. The tragedy is that the early stages may slip by unnoticed because of a lack of symptoms."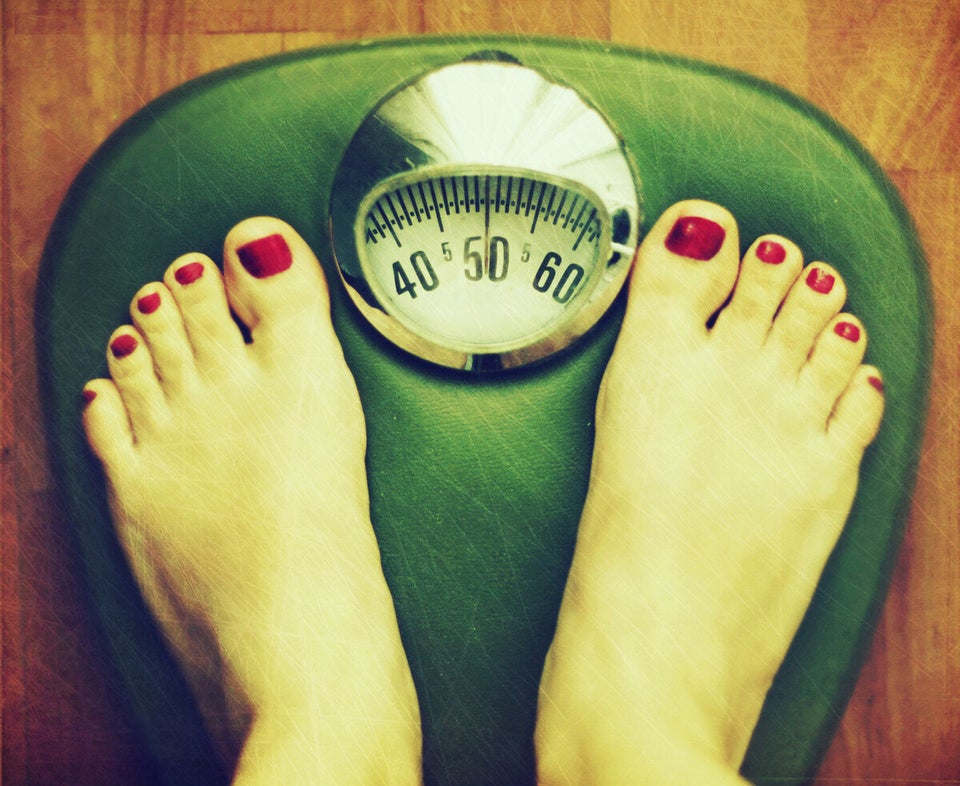 Symptoms Of Liver Cancer