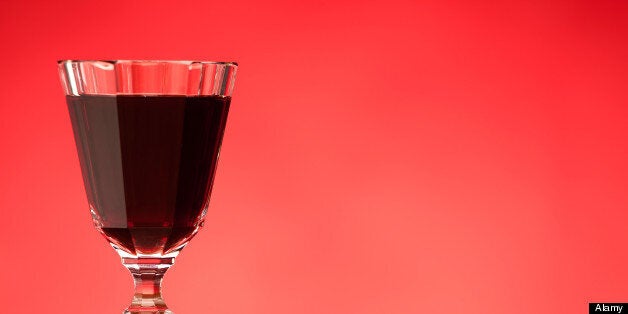 The number of people being admitted to hospital with liver problems as a result of alcoholism is rising dramatically, figures suggest.
And the amount of alcoholics who get given liver transplants is also increasing.
In the last three years the number of hospital admissions for patients with alcoholic liver disease has risen by about 1,000 a year.
The figures, which came to light after a parliamentary question by Labour's shadow public health minister Diane Abbott MP, show that there were 14,886 admissions in hospitals in England in 2009/10, 15,858 in 2010/11 and 16,865 during 2011/12.
In 2012, there were 197 livers donated to patients with alcoholic liver disease compared to 146 in 2009.
Ms Abbott said that there is a "liver disease crisis" and called for the Government to develop a "comprehensive" alcohol strategy, including setting a minimum price per unit.
"These figures show what a disaster David Cameron's apparent u-turn on minimum pricing is," she said.
"Doctors and medical experts know that action on price is a key part of any serious alcohol strategy. Publicans and bar owners have written to Cameron pleading for action on price to stop the neighbourhood pub being swept away by a tide of cheap supermarket alcohol. Local authorities up and down the country want action on cheap alcohol to help them tackle the social disorder caused by 'boozed up' Britain, but still, David Cameron refuses to act.
"England is one of the few countries in the EU where a major cause of preventable death is on the increase. Radical measures are needed to tackle problem drinking and yet any action from this Government has now been totally derailed by u-turns, confusion and bitter infighting.
"The strain this Government's inaction is placing on families' health, high-streets and our NHS is a scandal.
"We need a comprehensive alcohol strategy. It should address: licensing reforms; marketing; advertising; education; public awareness and a minimum unit price."
Andrew Langford, chief executive of the British Liver Trust, added: "It is very important that we continue to offer donated organs to anyone who needs them but the increased demand because of the 'epidemic' of alcohol related liver disease means that the organs we get are increasingly in demand and far too many are dying waiting for a liver transplant.
"This Government needs to implement the recommendations in the British Liver Trust-funded Health First report to start to reduce the epidemic that is overwhelming our over stretched liver services.
"In addition the Government needs to look at how we can get more to donate and seriously consider an opt out system of organ donation - which has proved so successful in Norway and Spain."
A government spokesman added: "The Government's alcohol strategy sets out a wide range of action to tackle alcohol-related harm.
"Information should be provided on alcohol so that people are able to make healthier choices.
"That is why, through the Responsibility Deal, industry has committed to put clear labelling of units, drinking guidelines and a warning on alcohol and pregnancy on over 80% of alcohol products on sale by the end of this year."