The rebranding is part of a wider attempt by Kalashnikov to appeal to a wider market including the US, Middle-East and Far East.
Now called Kalashnikov Concern, the company is branching out into hunting and sports weaponry with a collection of long-range high-precision rifles.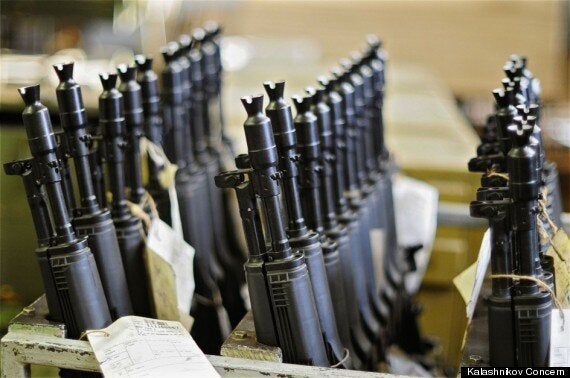 The notorious gun company now has a new slogan which is that it is 'protecting peace', while a slickly produced new advert showcases the history of the company and its role within the Russian military.
The company has already hit a bump in the road as a huge order of over 200,000 Baikal hunting rifles and Izhmash sports rifles is now on hold after the US imposed sanctions on Russian companies over the invasion of Ukraine.
As the BBC points out this will be a particular blow to the company which has spent a considerable amount on rebranding the company as a more 'western' facing company.
it is thought that since its invention in 1947, over 100 million AK-47 rifles have been made, making it probably the most successful weapon in history.
Popular in the Community