The Carter family are set to spend their first Christmas in the Queen Vic this year, arriving after in Albert Square just under a year ago.
Sadly, it's unlikely that the 'EastEnders' family will have an easy ride and there are plenty of secrets which could - and probably will - ruin Christmas.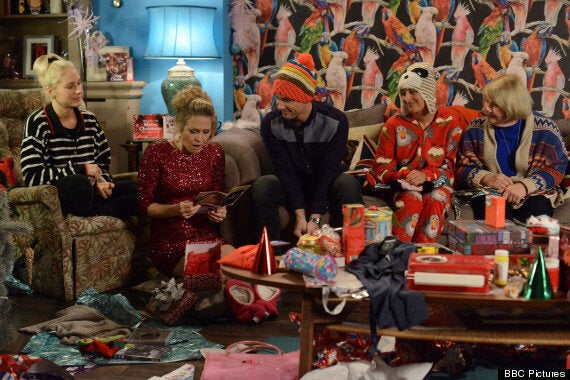 Over the festive period, Mick is set to discover that Linda was raped by Dean Wicks, and actor Danny Dyer has teased viewers with details on how his character will react.
"And I take insanity to a new level. Justice is served. Beautifully."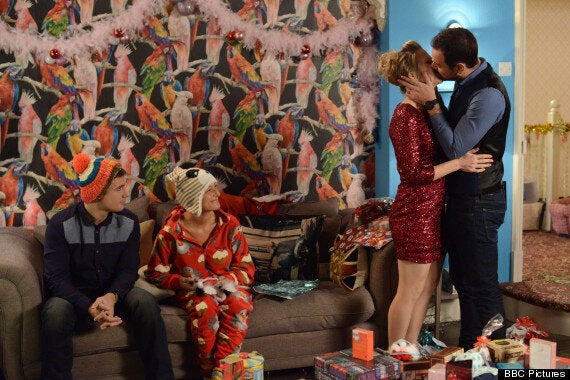 Sadly, they won't stay this happy for long...
However it doesn't end there, and it also seems likely that Mick will discover Shirley is actually his mother, when Shirley's own mum Sylvie, played by Linda Marlowe, arrives in Walford.
Elsewhere in Albert Square, the Beale family are set to face more drama as they prepare for their first Christmas without Lucy.
Watch 'EastEnders' on Christmas Day to see the events unfold.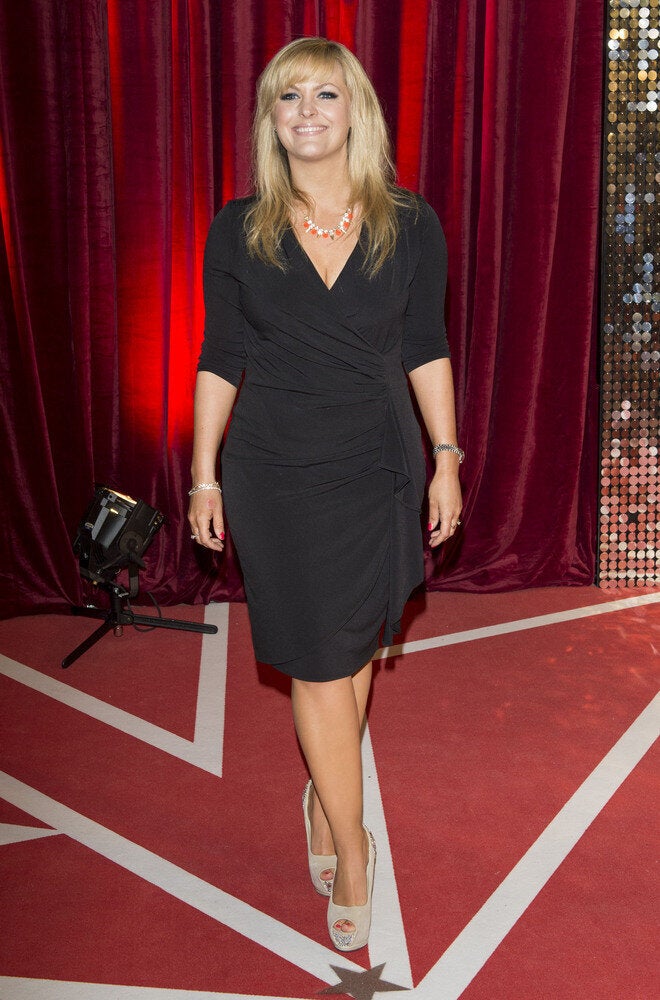 EastEnders: Where Are They Now?
Popular in the Community