It took Gemma Collins just three days to flee the 'I'm A Celebrity' jungle, claiming she "loved herself too much" to put herself through the experience, but she's now said she would be happy to do it all again.
Wait… what?!
SEE MORE:
Gemma's short time in the jungle was turbulent from start to finish, kicking off with her having a panic attack in a helicopter and ending with her worrying she'd become a caricature of herself, but she reckons she'd jump at the chance to do it again.
Speaking to Phillip Schofield and Amanda Holden on Wednesday's 'This Morning', she explained: "I'd love to go back and do it all again, if I was in the right head space."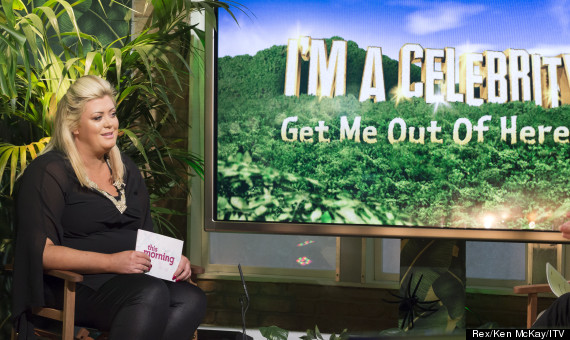 Gemma Collins
The 'TOWIE' cast member has previously said that outside factors contributed to her tough time on the show, having been through what she said was a "horrific ordeal" just 24 hours before jetting off to Australia.
Describing her time in the jungle, she added: "It's enjoyable because you think you can challenge yourself and try something new, but the intensity of being in the jungle, unless you've been there, no one could ever imagine what it's like.
"Everything in there is so heightened in there... a day seems like five days."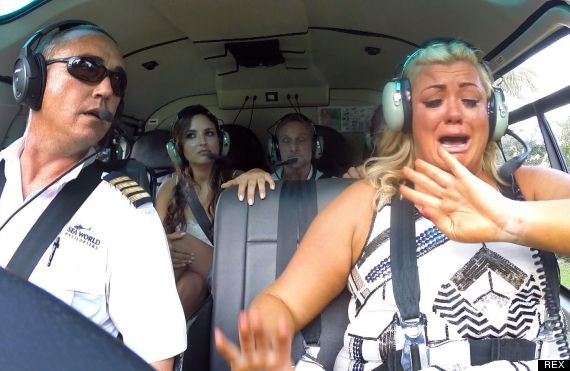 If Gemma does end up back in the jungle, let's hope she takes some waterproof mascara with her
Though it was reported at the time that she had vowed to quit telly for good after her ordeal, she admitted on 'This Morning' last month that she had been "silly" in saying that, confirming that she'll be returning for this year's 'The Only Way Is Essex' Christmas special.
LIKE US ON FACEBOOK | FOLLOW US ON TWITTER