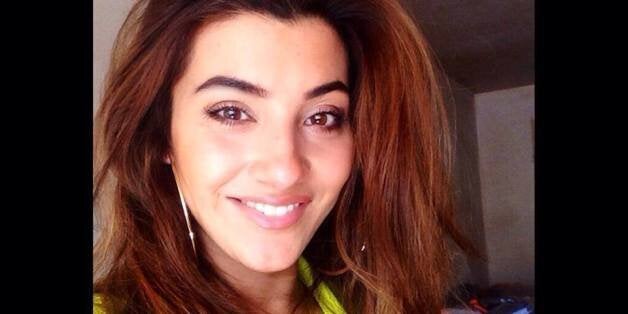 Police in Cologne have opened an investigation into the death of a Northumbria University student who died after she allegedly had her drink spiked at a German carnival.
Jane Khalaf, a 19-year-old from Huddersfield, West Yorkshire, collapsed suddenly after telling friends she thought someone had tampered with her drink.
The regional version of national newspaper Bild, reports police officers have questioned fellow students who were with Jane before she died.
The city's Attorney General, Ulrich Bremer, said: "We have opened an investigation into her death and have requested toxicological assessments."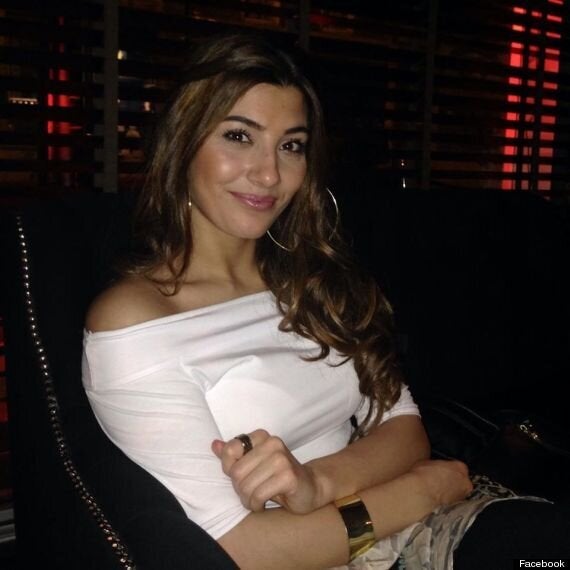 The Northumbria University's parents only found out she was ill through Facebook, and flew to her side at the Kliniken der Stadt Koln, where she was transferred and put on a life support machine.
Tests taken there revealed amphetamine and ecstasy present in her blood. She died eight days later on November 20.
Jane, a first year politics student, had been selected to go on the Cologne trip because of her language skills and had only been away for two months when she died.
Related