James Bond has revealed the secrets of his next film, which will be called... SPECTRE.
Director Sam Mendes has made the announcement this morning, ahead of principal photography starting next Monday.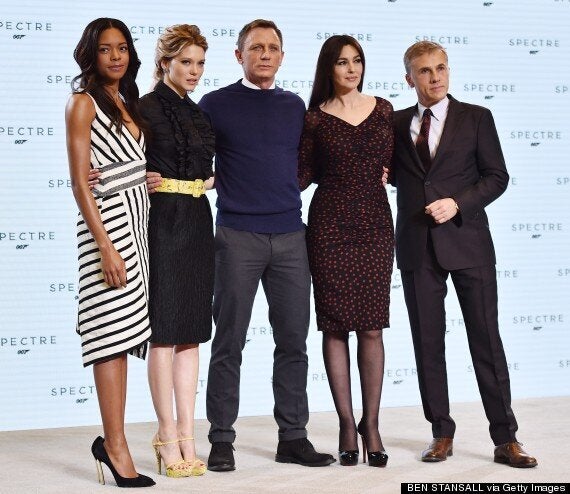 The cast assembled on Thursday morning
Also revealed were some key members of the new cast, including Oscar winner Christoph Waltz as the presumed latest villain.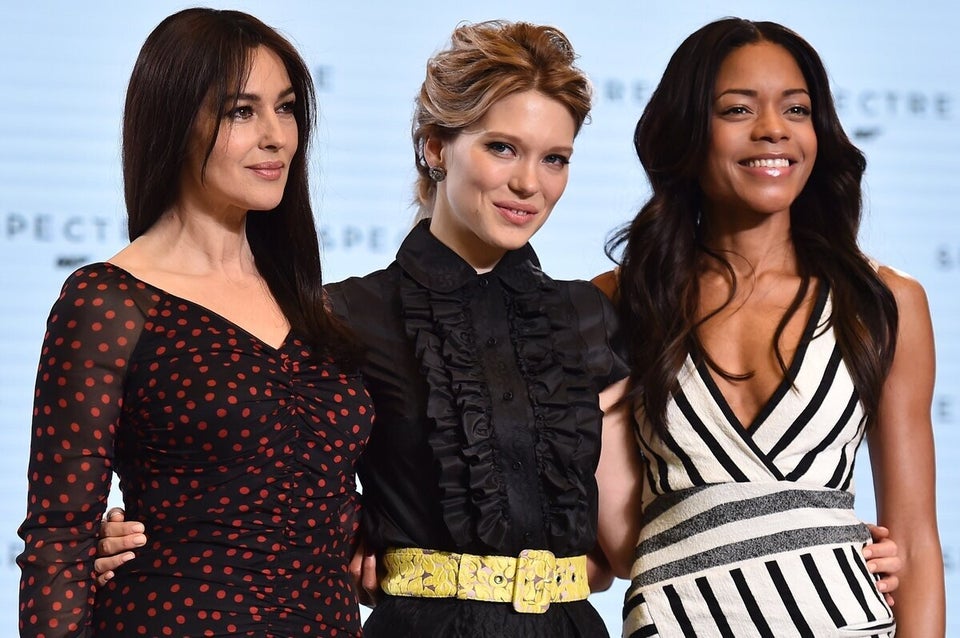 New James Bond film named
James Bond 24 will be Daniel Craig's fourth outing as the secret agent with a licence to kill. After his breakthrough in 'Casino Royale' and the less successful follow-up 'Quantum of Solace', he helped recruit Oscar winner Sam Mendes to direct 'Skyfall' - which celebrated Bond's 50th year, broke records at the British box office and also won an Oscar for Adele with her sultry theme song.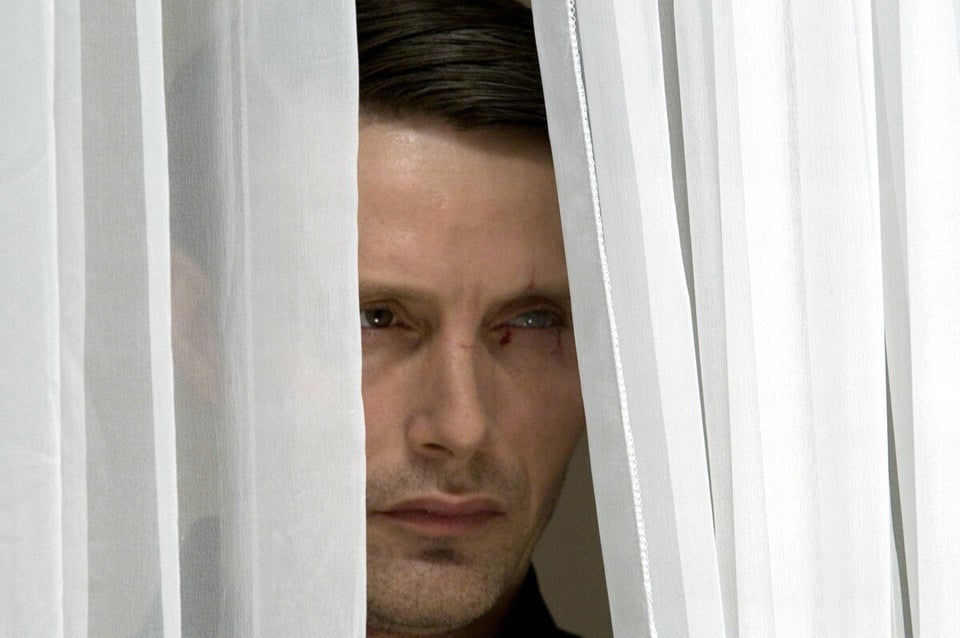 How To Be A James Bond Director
Popular in the Community