Quitting smoking and losing weight are among the most common New Year's resolutions, but some in UK may be forced to change their habits sooner than planned.
Patients who smoke or are morbidly obese will be barred from undergoing routine operations until they quit the habit or lose weight, a regional NHS service has announced.
Under temporary cost-cutting measures, anyone due to have surgery would be required to have a body mass index (BMI) below 35, which is considered morbidly obese. Those over that would be asked to get below that level or at least shed a minimum of 5% of their body weight.
Meanwhile, smokers would be asked to quit eight weeks ahead of planned surgery, the Northern, Eastern and Western (NEW) Devon Clinical Commissioning Group (CCG) said.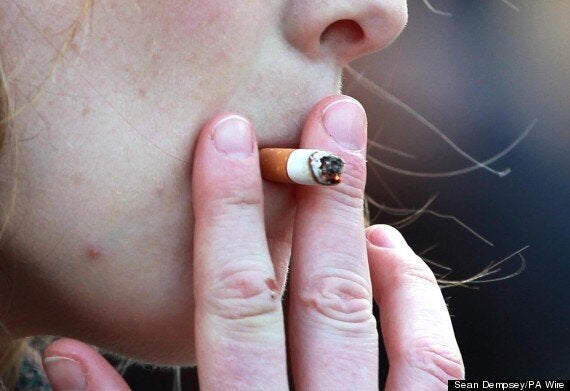 The body, which covers most of Devon from Plymouth to Barnstaple, said the measures were to "prioritise essential services" and were being temporarily extended to all surgical procedures except those deemed urgent or necessary, including cancer operations, IVF treatment or Caesarean sections.
Devon health services will offer patients support for losing weight and quitting smoking, and those with a date for surgery already fixed will not be affected.
Dr Tim Burke, chairman of NEW Devon CCG said: "All of these temporary measures relate to planned operations and treatments, not those which must be done as an emergency or to save lives.
"Clinicians have carefully reviewed a number of measures, taking into account the impacts of their temporary withdrawal to decide which we will implement.
"We recognise that each patient is an individual and where their GP or consultant feels that there are exceptional circumstances we will convene a panel of clinicians to consider the case."
There will be a number of other restrictions such as issuing only one hearing aid to hearing loss patients.
Dr Burke added: "The services we are temporarily restricting were chosen for a number of reasons. Some, such as second hearing aids, show far lesser cost effectiveness than the first.
The CCG had a budget deficit of £14.5m last year and, in anticipation of a similar deficit this year, said "demand for services is outstripping what it can afford."
It is expected to announce further measures soon.
Dr Burke added: "The CCG has a legal duty to live within its financial resources and the prioritisation of services is helping us to do that."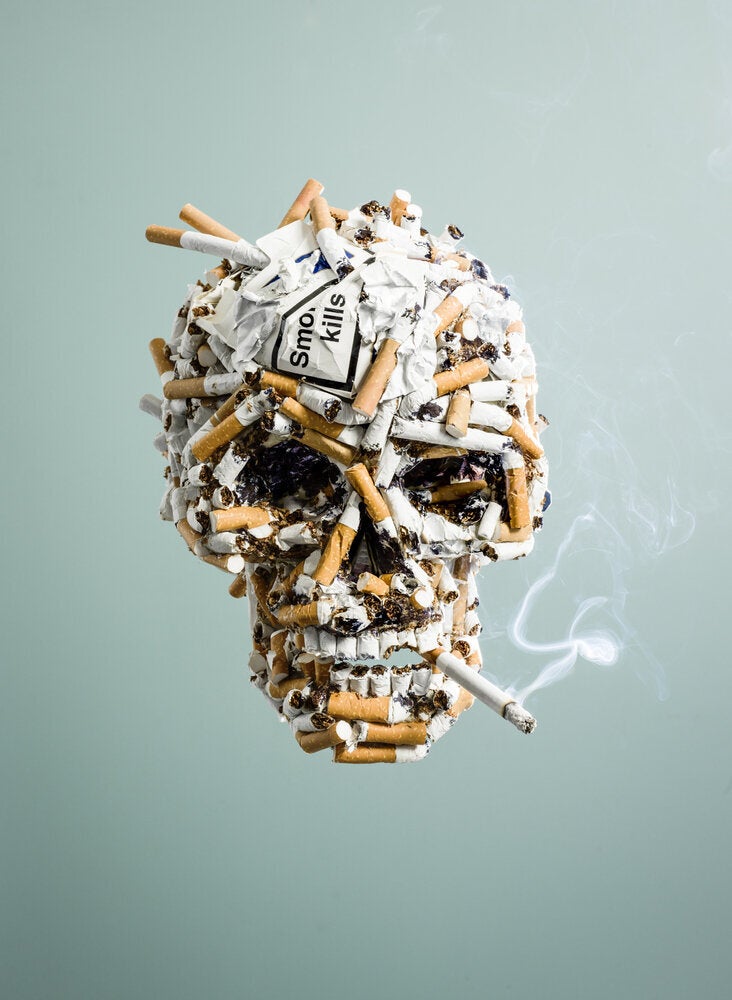 15 Undeniable Facts About Smoking