Sky Go has officially launched on PS4 with gamers now able to stream and watch the same level of content that you can on either the Sky Go app or through Sky Go for Xbox 360.
Sony announced in May that its next-generation console would be getting Sky's TV services making it the "ultimate gaming and entertainment package".
Sky first launched an app for Xbox 360 which allows you to watch live TV and browser Sky's collection of OnDemand content including Sky Movies and Sky box sets.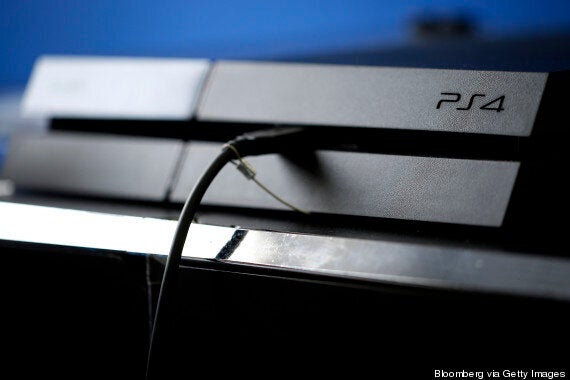 For both Xbox 360 and the new PS4 app you'll need a compatible Sky package and if you're already using up your two Sky Go slots then you'll need Sky Go Extra to increase that to 4 at a cost of £5 per month.
Meanwhile the BBC has announced that the official BBC iPlayer app has arrived on Xbox One. The app will let you stream all of its content in HD. While it'll be missing some features such as 'Resume Playback' upon launch it's expected that the BBC will update the app in due course.