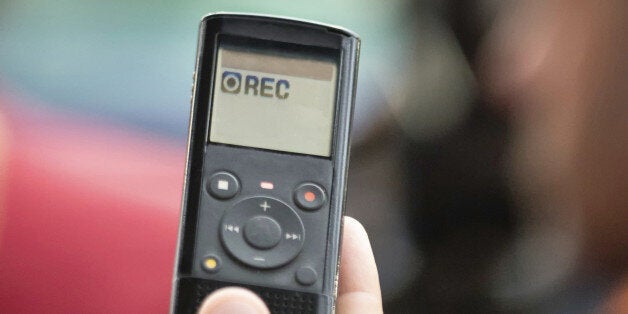 It's that time of the year again where we begin our hunt for the best student journalist stories of the year.
We're looking for students who have nabbed scoops, investigated pressing issues, conducted invigorating interviews or campaigned for change. We want to see determination, drive and above all, passion for what you do.
Although last year we didn't put a cap on how many we featured, this year we'll be whittling it down to 20.
We're not putting a quota on the kind of story we feature, or a cap on how many from a certain paper, we'll simply be picking what we think are the best.
Deadline for entries: Wednesday 17 December at 4pm.
How to enter: Email lucy.sherriff@huffingtonpost.com with a link to your piece, a screenshot of the piece (or, if it is a broadcast or radio piece, an embed code), and one line describing the story. If it's not already clear, we need your name and which university you attend.
What you can submit: Essentially, anything. It can be a radio broadcast or TV report, or a web piece. Please note we are looking for news, features and interviews, and not opinion pieces. You can submit as many entries as you like. The top 20 list will be published on New Year's Eve and can be found here.