The 64-year-old actress said she was going to 'miss the eye candy' after saying goodbye to the camp.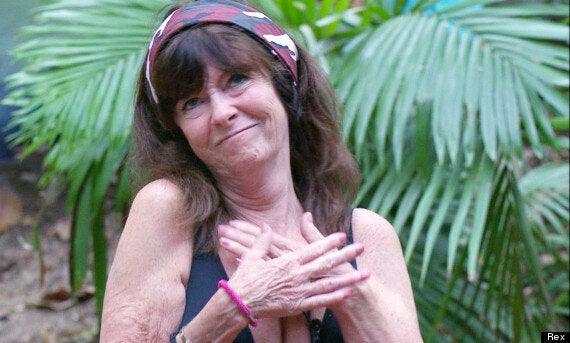 Vicki Michelle is the fourth celeb to be voted off the show
Speaking to Ant and Dec as she came out of camp, Vicki said: "It feels fabulous I am going to be out in the real world. But I don't know how I will cope.
"I am going to miss the eye candy, Foggy's pants and Jake's pants in the morning.
"It was much harder than I thought it would be, but in a weird sadistic way, fun.
"Living in the rain forest, you wake up and think thank god.
"It is a long time and you feel you have known the other people for years, everything is heightened."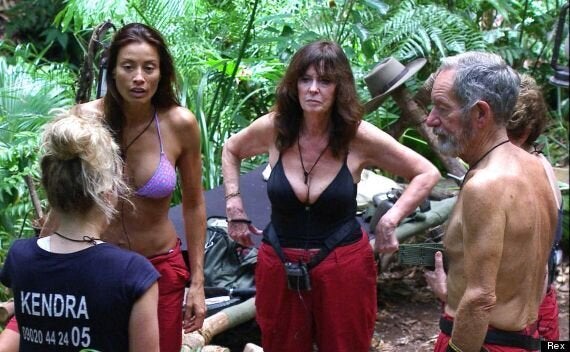 Vicki said things became tense with Melanie Sykes over who cooked
Vicki admitted there were tensions in the camp, particularly with Melanie Sykes over who cooked.
"To start with I found it frustrating because I cook all the time at home," she explained "I don't buy pre-prepared. Mel likes to do it all and that became difficult. There would be tension that set in and there shouldn't be tension over food.
"I thought 'you know what, step back Vic'. I did bite my tongue and trust me that was difficult. So I started doing the washing up.
"There is so much to do, she gets tense with it and she takes it very seriously, that is what it is with Mel. Sometimes it is a little bit tetchy."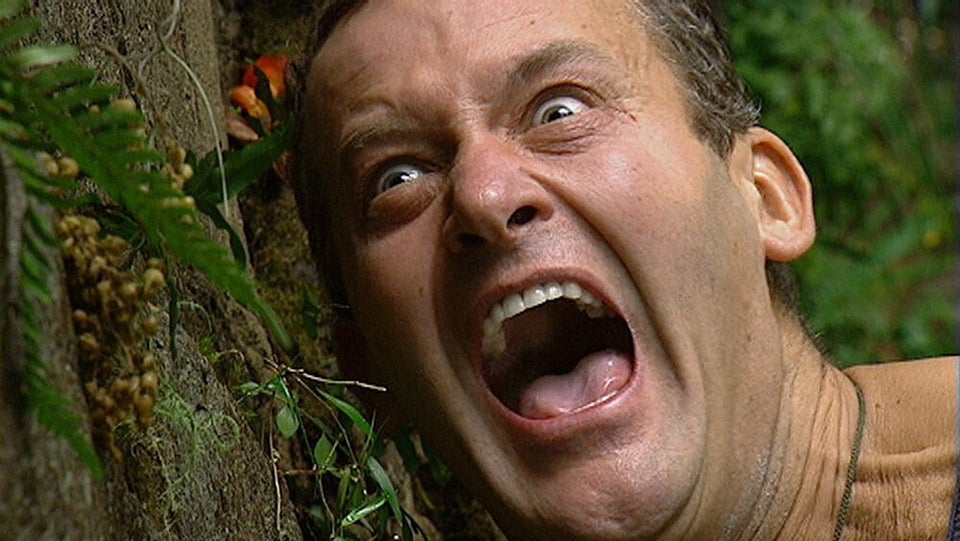 'I'm A Celebrity': Most Memorable Bushtucker Trials