We have a message for you, Adele. We know that you were planning to release your new music next year and everything - but just give up. What hope do you have of having the best album of the year, when Katie Price is gearing up to release new material?
Yes, folks, you read that correctly, Katie has announced that she's currently in the studio and plans to give us the album the whole country has been crying out for, since she so cruelly left the world of music without a trace.
The last time we saw Katie sing - or, at the very least, mime - was in 2010, when she performed her single 'Free To Love Again' on 'GMTV', a track so moving and heartfelt that the British public actually became too emotional to buy it (surely that can be the only explanation for why it charted at number 60?)
Luckily, The Pricey is undeterred, and four years later, she's warmed up her vocal cords, and her producers have dusted off the AutoTune, ready for a musical comeback.
"I've never said I'm the best singer but if I have the opportunity, then why not? I'm sure if others could they would."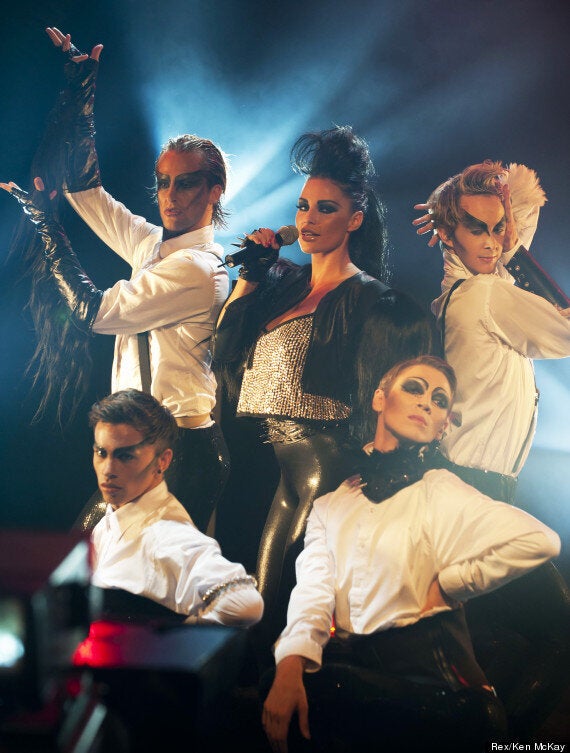 Katie's ill-fated performance of 'Free To Love Again' in 2010
So what's it going to be Katie? Another dancefloor-stomper filled with attitude and sass?
While she's admitted she still struggles to forgive Kieran, the two are now back together and looking forward to their lives together… lives which we can only hope and pray are filled with yet more amazing songs like this one: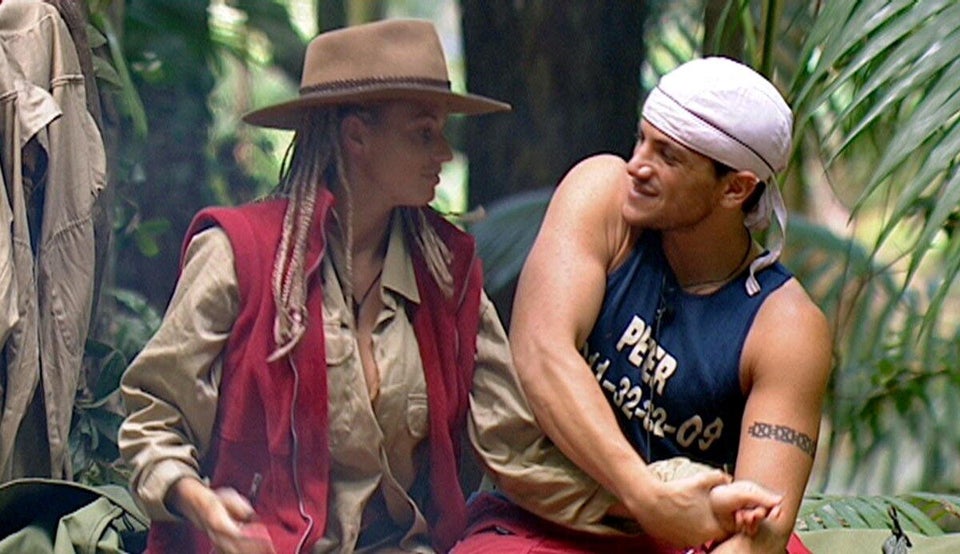 Katie Price's Most Memorable Moments