Kelly Brook has revealed she was in talks for a role on 'EastEnders' but turned it down to head to Hollywood instead.
Yep, after her Oscar-worthy performances in 'Piranha 3D' and 'Keith Lemon: The Film', the BBC came a knockin'.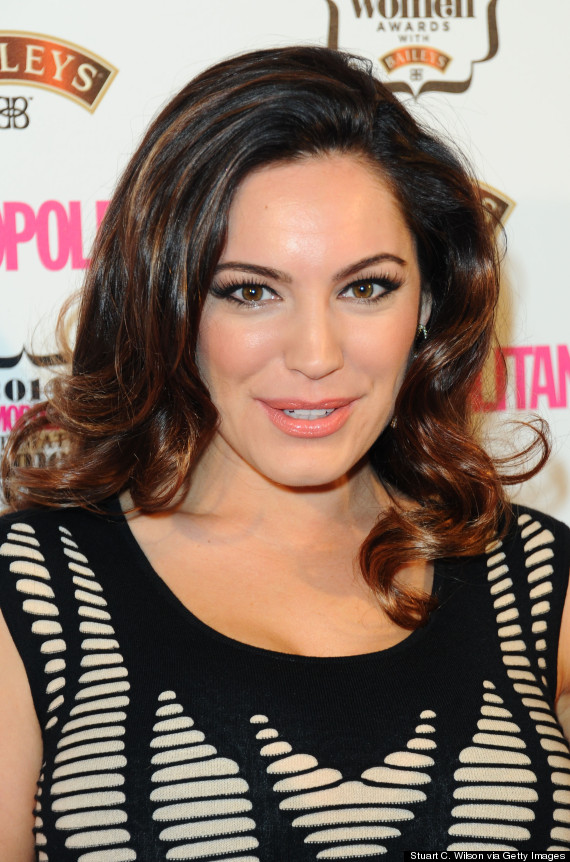 Kelly Brook
"I was approached by EastEnders a while ago," Kel told The Mirror. "But I wanted to go to America first and try other things.
"They were creating roles, so it was a general chat about what kind role I could do on the show, it was good discussion.
"I could see myself as a barmaid in the Queen Vic, I'd love it, I think it would be so much fun.
"But maybe in the future I'd love to do a soap as well - I'd love to both."
Unfortunately for us, the model and actress landed a role on the Ellen DeGeneres-produced US sitcom, 'One Big Happy', instead.
"I think we're making something really special," Kelly said.
"We've done six episodes, but I hope it gets picked up for a full 24 episode season.
"It's nice to go away and work with different people. If it gets picked up I'll be there eight months of the year, but I'll always come back to Britain."
Meanwhile, Kelly has reportedly landed herself a new man after her off-on-off-on-off-again relationship with David McIntosh finally came to an end (we think, who really knows?).
She was spotted looking cosy with the British model James Crabtree last week at the launch of Winter Wonderland in London's Hyde Park.
LIKE US ON FACEBOOK | FOLLOW US ON TWITTER