If your name is David McIntosh, you might want to stop reading now. Because Kelly Brook has reportedly landed herself a new man.
Seriously, David, we're going to spill all the details, so why not just close this now, make yourself a protein shake, do a hundred squats and get on with your day.
Everyone else, get comfortable.
Kelly has been spotted out with the - frankly, absolutely gorgeous - British model James Crabtree, with The Mirror claiming that the two were seen looking intimate at the launch of Winter Wonderland at Hyde Park this Thursday night, where they hung out with friends before apparently going off for dinner together.
"It made sense for a few of their chums to come along, so as to keep it really casual and informal, but Kelly had a real sparkle in her eye. She had loads of fun, which is exactly what she needs at the moment."
The long-haired model doesn't look like Kelly's usual type - ie. he doesn't look like he could bench-press her with one hand tied behind his back - but perhaps the 'One Big Happy' star fancies a change after her rollercoaster year.
We give it a few hours before David ambiguously tweets "duz he even lift, tho?"...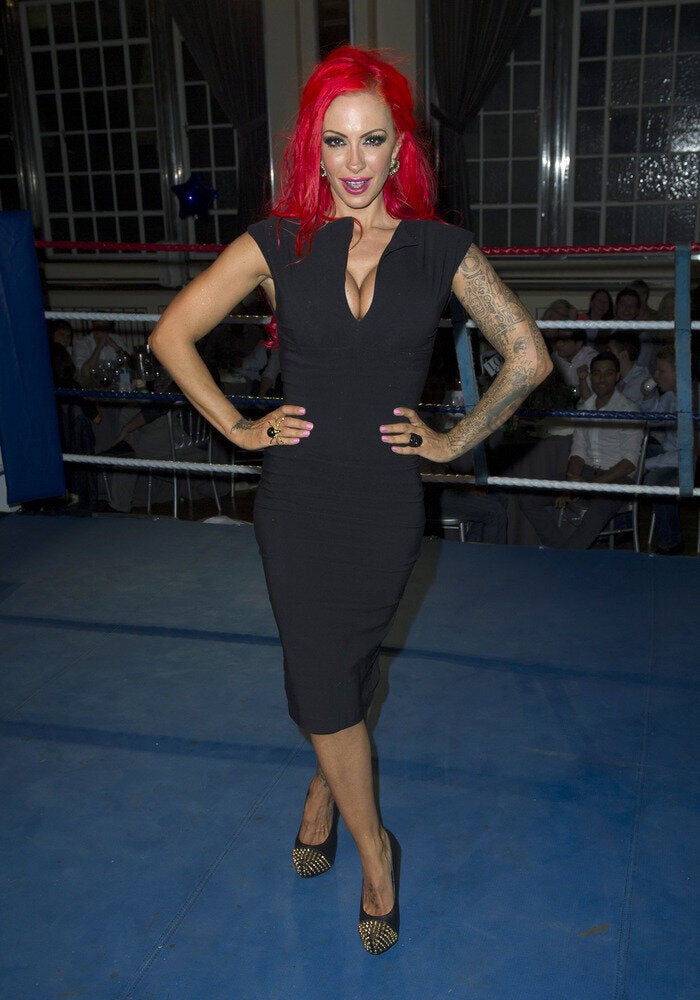 Who Should David McIntosh Date Now?