David McIntosh reportedly wants to tie the knot with Kelly Brook by Christmas… just weeks after she revealed that they had decided not to go ahead with their nuptials.
The former couple have been feuding on Twitter since announcing their split last week, but after being spotted together in Los Angeles, it's thought they are giving things another go, and are reportedly talking things out in Mexico.
"David wants to just elope, do it quickly so that Kelly can continue with her increasing work commitments in America. She is madly in love with him still.
"They have gone off to Mexico so they can have some time alone, away from any gossip, just the two of them alone. It's only a couple of hours drive from Los Angeles so seemed to be the perfect getaway."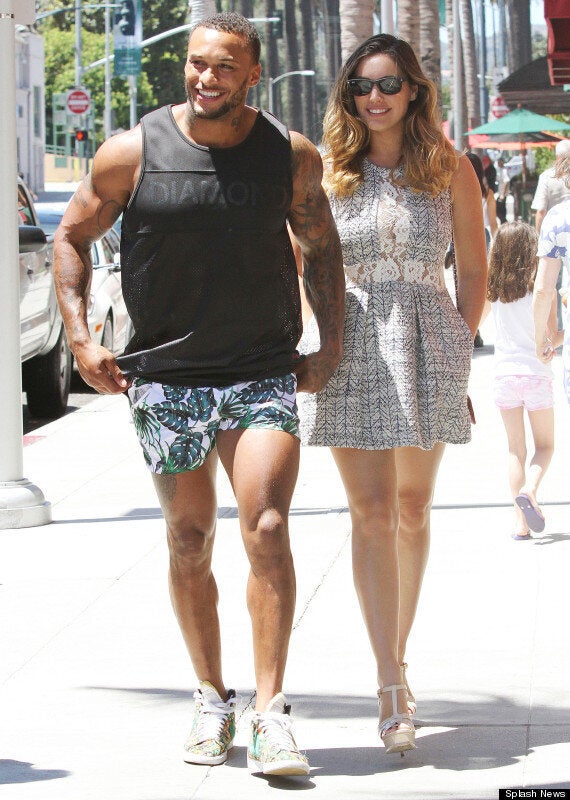 Kelly Brook and David McIntosh
"When they reached out for each other during this difficult time, they found love again."
Confused? Here's Kelly and David's turbulent love story so far...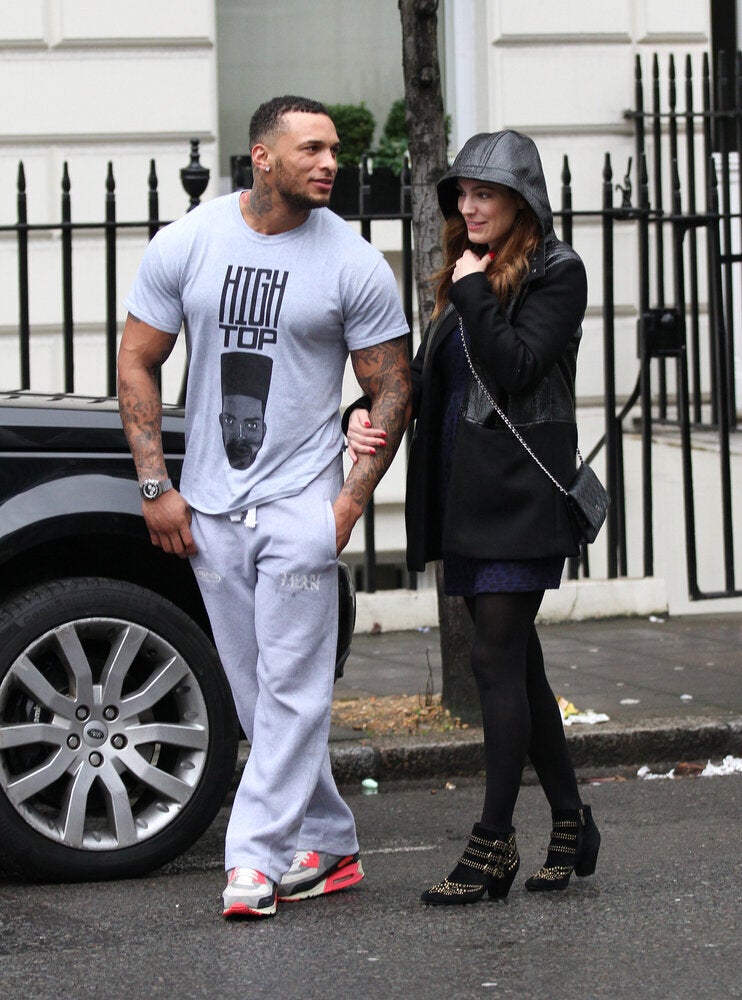 Kelly And David's Rocky Relationship
Related