Until now, the formerly engaged couple have both been silent on their recent break-up, however Kelly couldn't resist sending her former flame a tweet, when pics purporting to show the former 'Celebrity Big Brother' housemate naked surfaced online.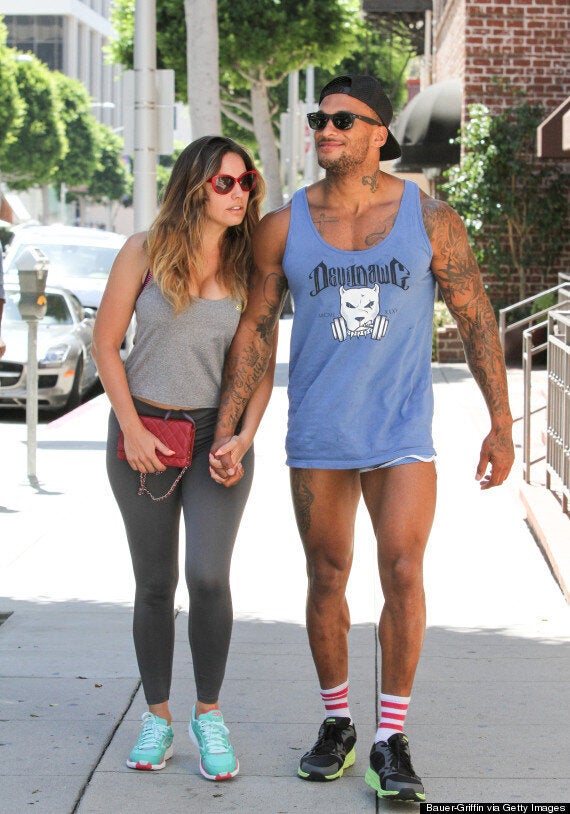 Kelly and David in happier times
Kelly appeared to be the first to hit out, writing to David to tell him that his private parts weren't so private anymore, however the model has now deleted her tweets.
David didn't take long to reply though, writing: "silly me for sending pictures to someone I thought I could trust but then would leak them #byaccident."
The online feud continued, with Kel posting: "Your Ego is beyond. David all my US iCloud pics are online not just of you. Be a grown up."
Until last month, David and Kelly were planning their wedding after a whirlwind romance led to their engagement.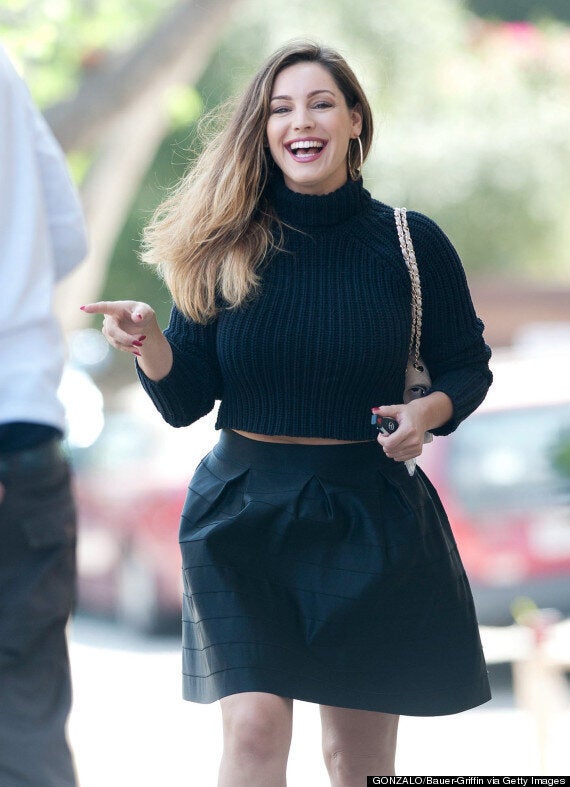 Kel surprised fans when she announced her split from David via Twitter, writing: "It's a sad Day but I wanted to share with you that David and I are no longer engaged. I love and respect him and wish him all the best."
Obviously things have soured since then.
Kelly is currently in the US, where she's about to begin filming a new show.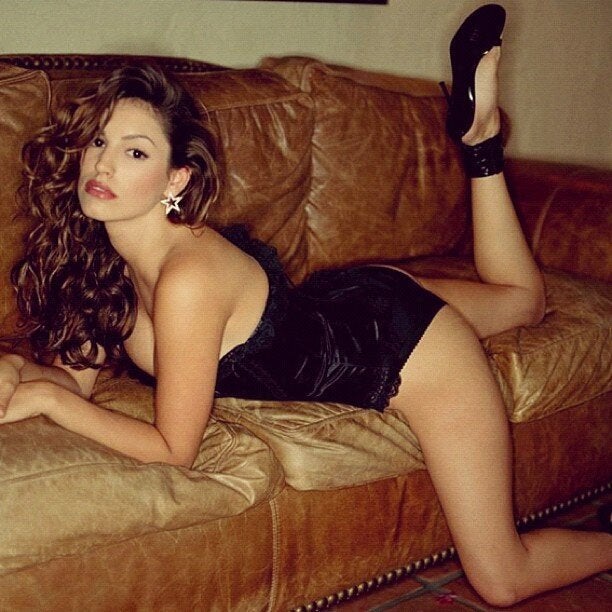 Kelly Brook: Her 100 Sexiest Pics