Kelly Brook has hit back at Chanelle Hayes on Twitter, after the ex-'Big Brother' housemate branded Kelly's fiancé David McIntosh "embarrassing" and a "fame-hungry scrounger".
Chanelle, who briefly dated David in 2009, told The Sun earlier this week that the former 'Gladiator' was completely self-obsessed.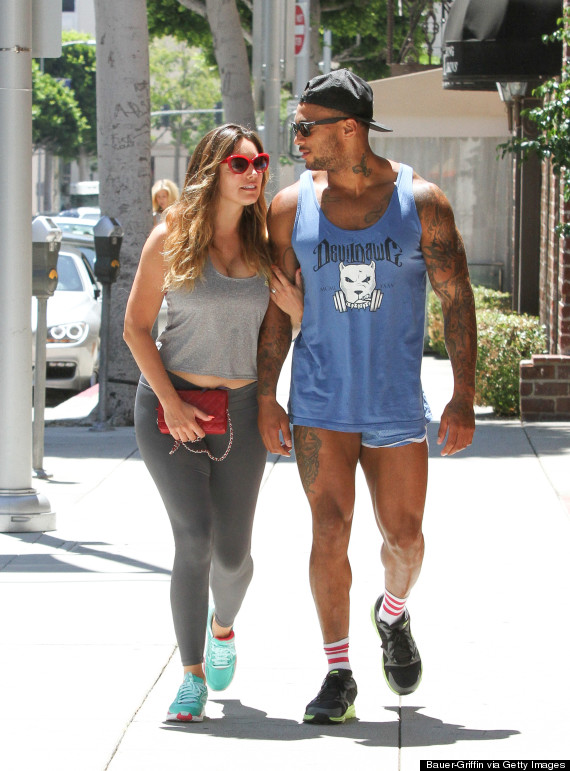 David McIntosh and Kelly Brook
Chanelle added that David so tight-fisted that he refused to put the heating on when she went to his house for dinner, as well as refusing to pay for her food when they went on a romantic date to 'Pizza Hut'.
"I feel sorry for Kelly because she could have her pick of anyone but she's settling for a fame-hungry scrounger who will never have to work again if she walks down the aisle with him," Chanelle stated.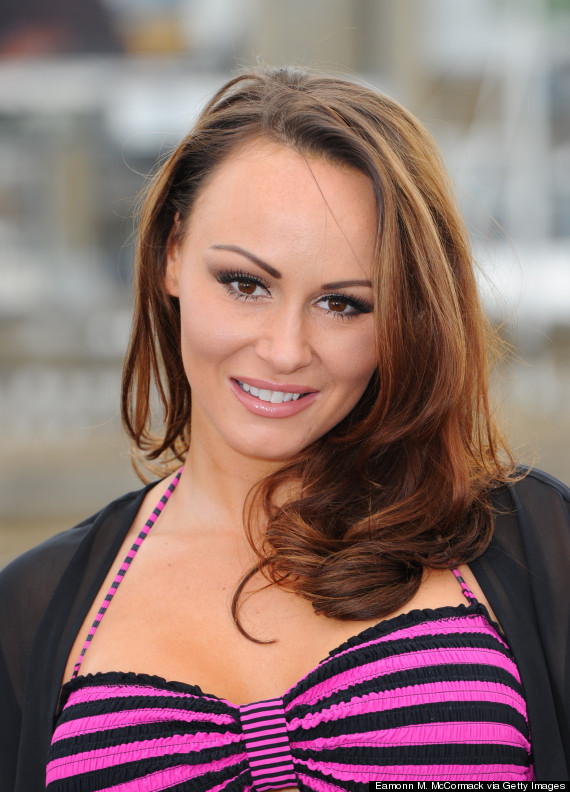 Chanelle Hayes
Kelly has now fired back at Chanelle on Twitter, writing:
@OK_Magazine @chanellejhayes Hang on... she slept with him even after he refused to buy her a Pizza? #Shame . I waited for Diamonds 👍

— Kelly Brook (@IAMKELLYBROOK) August 27, 2014
Kelly then claimed that Chanelle was "just trying to make money" before quickly adding :
feels like I just threw a dog a bone

— Kelly Brook (@IAMKELLYBROOK) August 27, 2014
As if that wasn't enough, she referenced Chanelle's 'Pizza Hut' story and branded her 'Sloppy Giuseppe', joking: "Nice talking to you x."
Pizza-based shade. Love it.
Luckily, Chanelle's comments clearly haven't bothered Kelly too much and the model voiced her appreciation of her fiancé, tweeting that she'd be waiting to "give him a big kiss" shortly before his eviction from the 'Celebrity Big Brother' house on Wednesday night.
Chanelle isn't the only former 'BB' housemate to have something to say about the happy couple's relationship.
Earlier this year,Chantelle Houghton wrote in her magazine column earlier this year that Kelly "needs her head read" after announcing her engagement to David.
LIKE US ON FACEBOOK | FOLLOW US ON TWITTER