Chanelle, who briefly dated David in 2009, told The Sun earlier this week that the former 'Gladiator' was completely self-obsessed.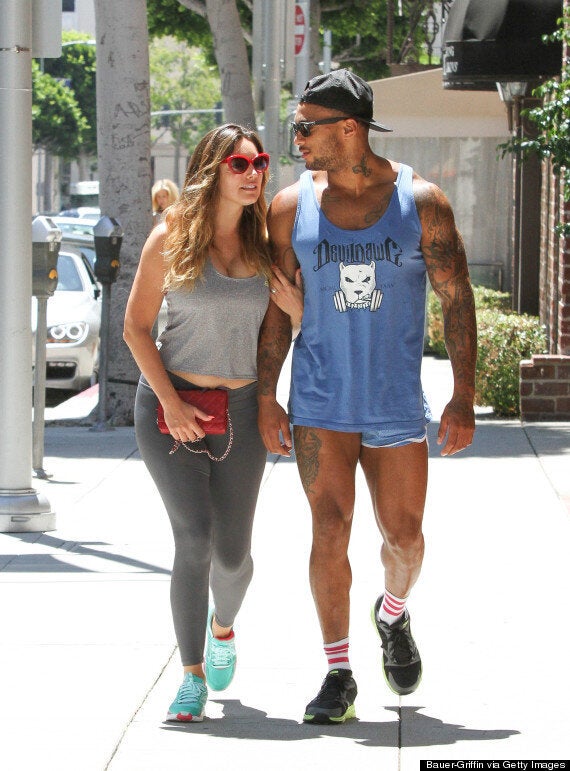 David McIntosh and Kelly Brook
Chanelle added that David so tight-fisted that he refused to put the heating on when she went to his house for dinner, as well as refusing to pay for her food when they went on a romantic date to 'Pizza Hut'.
Kelly has now fired back at Chanelle on Twitter, writing:
Pizza-based shade. Love it.
Chanelle isn't the only former 'BB' housemate to have something to say about the happy couple's relationship.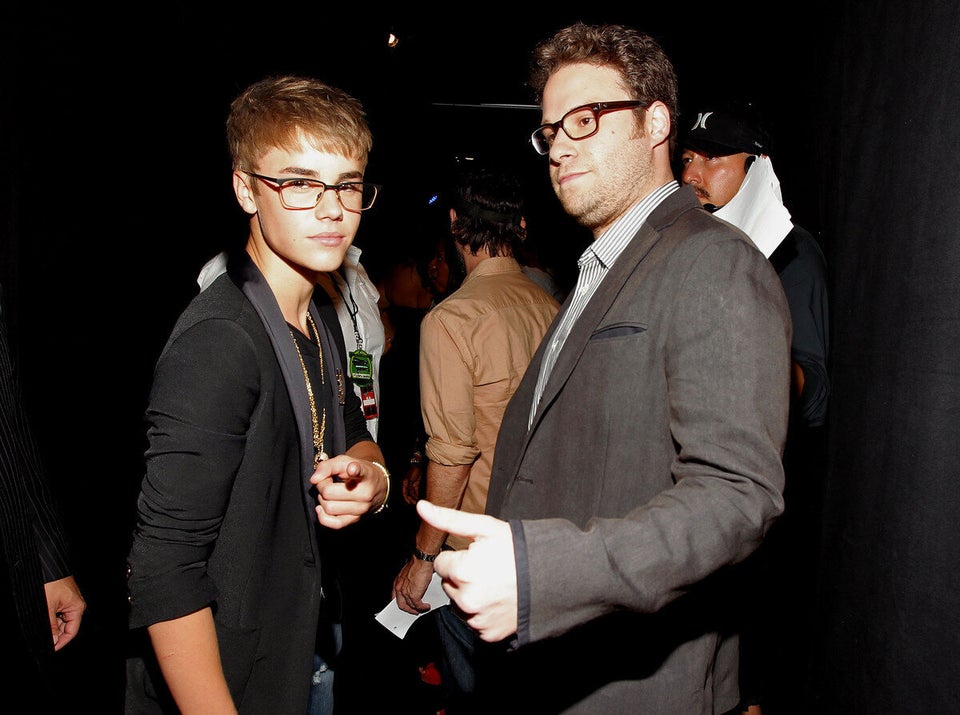 Celebrity Feuds