David McIntosh has opened up about his turbulent relationship with ex-fiancée Kelly Brook, revealing that he felt "bullied" by her.
In a shocking new interview with Reveal magazine, David describes how over the course of their time together, Kelly would put him down constantly, and repeatedly told him how she regretted ever getting engaged to him.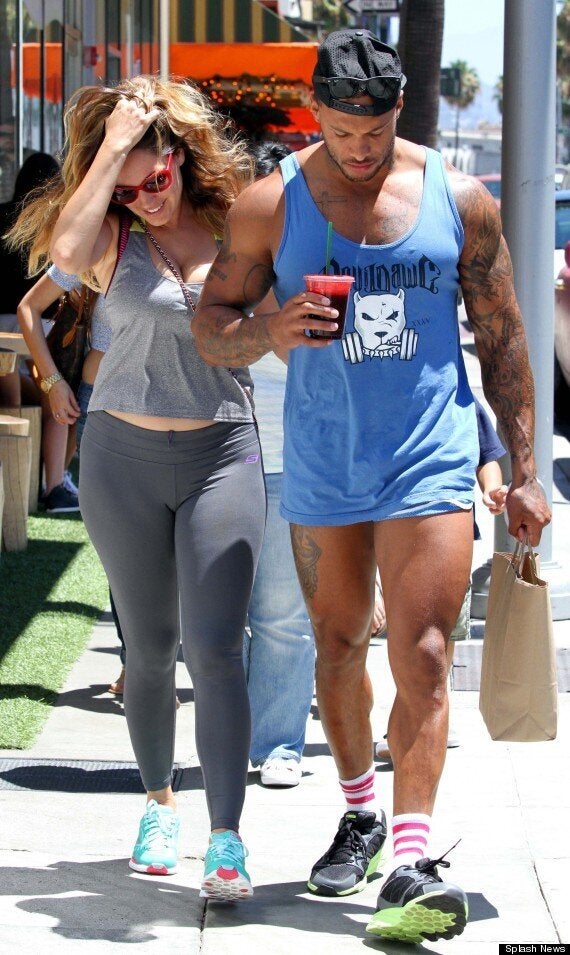 Kelly Brook and David McIntosh
"I tried to cling on to that but she changed so much - I've never been so berated by a woman in my life."
"She would tell me that I was useless, I was no good or that I wasn't nice, even though I did everything for her, from making her breakfast every day to buying her little presents all the time.
"I was walking on eggshells and my friends noticed such a change in me, mainly because I didn't go out anymore. I lived for Kelly and I basically followed her around."
Kelly is yet to address his bullying allegations, but judging from this snap taken of her on Wednesday afternoon, she doesn't seem too concerned about her ex's latest comments.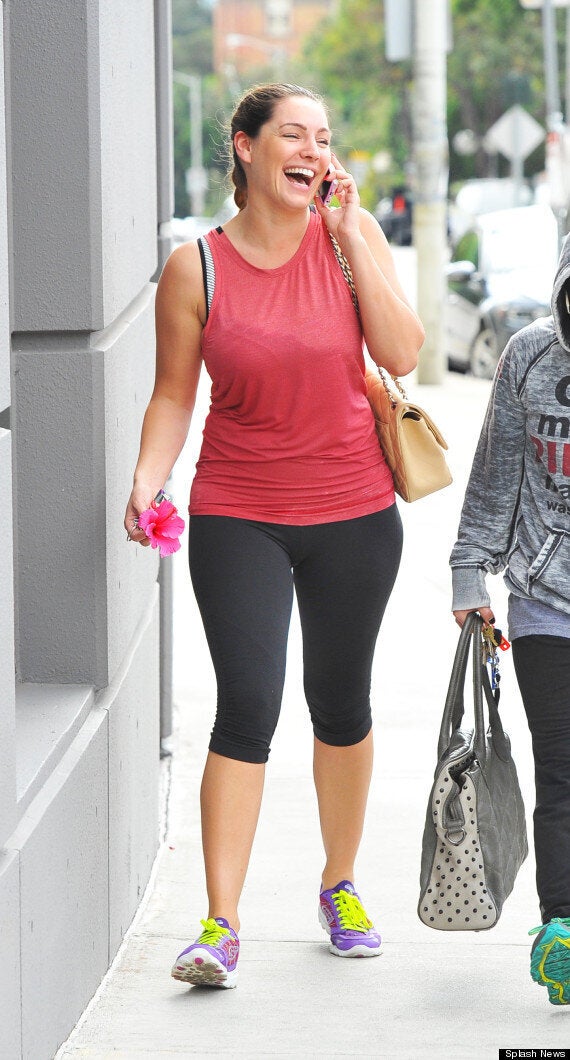 Kelly photographed in LA on Wednesday
It looks like it's truly all over now, sadly, but here's Kelly and David's turbulent love story from the beginning...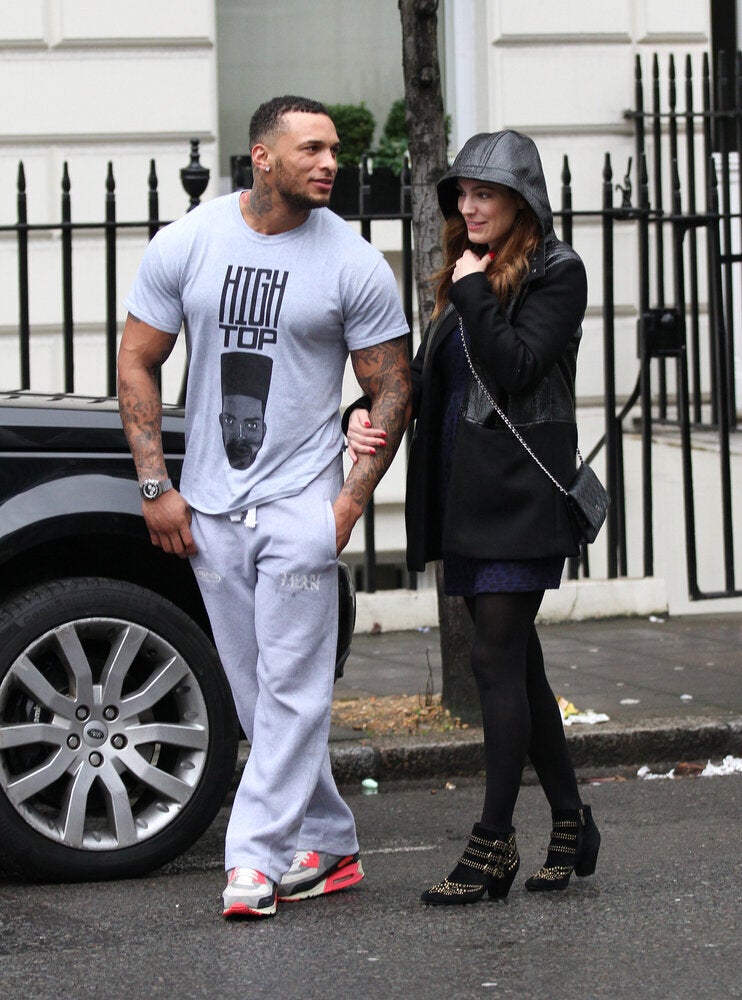 Kelly And David's Rocky Relationship