Ever wondered about how Edwina Currie lost her virginity? Truthfully, no, us neither. In fact it's something we actively try not to think about. Yet, the former MP decided to spill the beans anyway in Friday night's 'I'm A Celebrity'.
The remaining campmates were playing a game of "two truths and a lie" (y'know, the game usually reserved for university freshers week or dinner party guests who've run out of things they can say about the weather or the food they're pretending to enjoy) when Edwina gave an in-depth description of the night she became a woman.
She explained that her first time took place on Bonfire Night, and if her re-telling of the story is anything to go by, it sounds like it was a real eye-opening experience.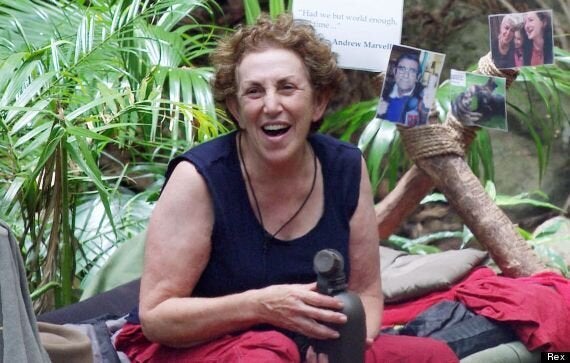 Edwina told her shocked campmates: "I was about 20… I lost my virginity on Bonfire Night, which really made the earth move.
"I remember cycling home, feeling a little queasy and all around me I could hear 'bang bang' and I thought, 'yeah, that's it'."
Wow. We genuinely don't know what to say to that, so we'll swiftly move on.
Edwina's fellow contestants have previously commented on how much she talks about being sexually frustrated, after she was seen giving Jake Quickenden the eye during his shirtless workout.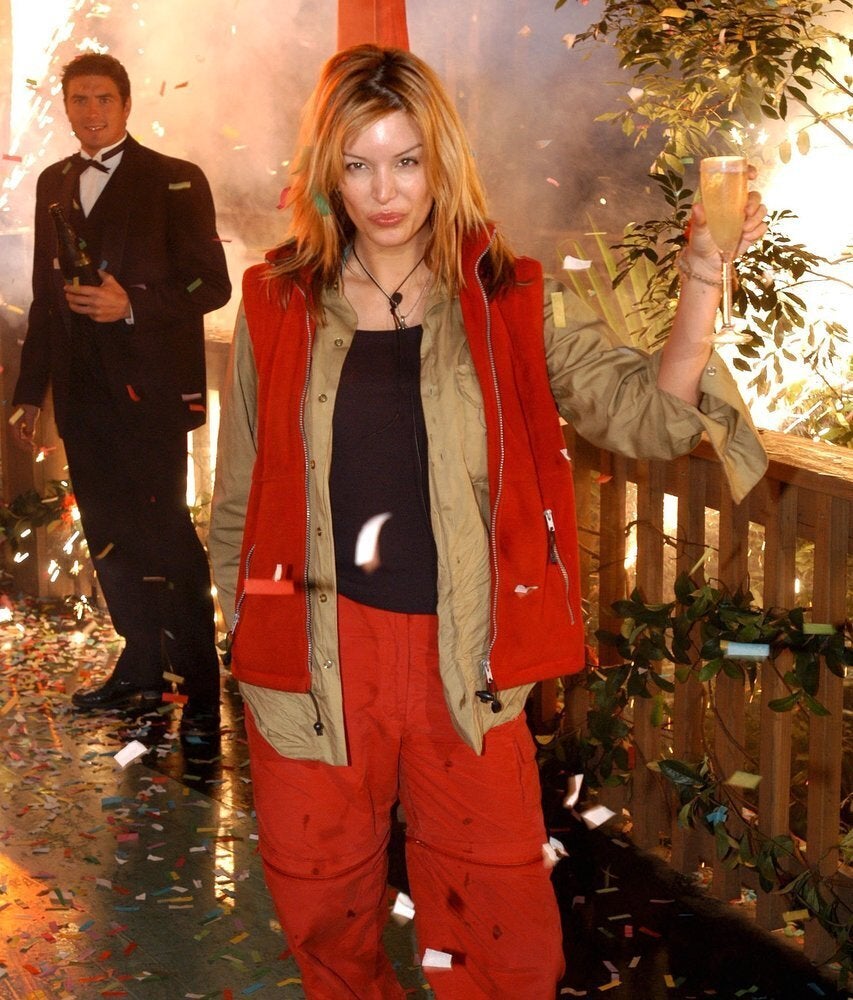 How Many Former 'I'm A Celebrity' Campmates Can You Remember?
Popular in the Community