Mario Balotelli has been charged by the Football Association for an Instagram post about the Nintendo character Super Mario that said he "jumps like a black man and grabs coins like a Jew."
The Liverpool striker apologised for the post. He has until December 15 to respond to the FA's charge.
In a statement, the FA said Balotelli allegedly broke its rules against posting "abusive, insulting and improper" material.
It said: "It is further alleged that this is an 'Aggravated Breach' as defined by FA Rule E3[2] as it included a reference to ethnic origin and/or colour and/or race and/or nationality and/or religion or belief."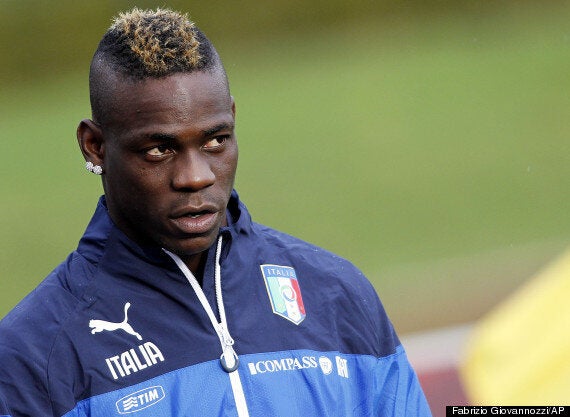 A club spokesman said: "We acknowledge the FA's decision and the player will work through the process to answer the charge.
"While that process is on-going the club will make no further comment."
The full text of the image read: "Don't be a racist! Be like Mario, he's an Italian plumber, created by Japanese people, who speaks English and looks like a Mexican."
"He jumps like a black man and grabs coins like a Jew."
Balotelli initially denied it was offensive, saying his mother was Jewish, but later tweeted a lengthy apology.
He wrote: "I apologise if I've offended anyone. The post was meant to be anti-racist with humour. I now understand that out of context it may have the opposite effect.
"Not all Mexicans have a moustache, not all black people jump high and not all Jewish people love money.
"I used a cartoon done by somebody else because it has Super Mario and I thought it was funny and not offensive. Again, I'm sorry."