South America, the home of steak, salt-flats and really late suppers, is brimming with bucket-list ideas. From Iguazu Falls to the Amazonian jungle, it's no surprise that the continent can be found on any avid traveller's must-visit list.
But it's an unfortunate truth that South America can be pricey. A recent Forbes article cited Brazil as more expensive than Europe and you'd be pressed to find a cheap tour of Machu Picchu.
So here are 10 places to visit in South America that are not only absolutely must-sees but won't cost you the earth.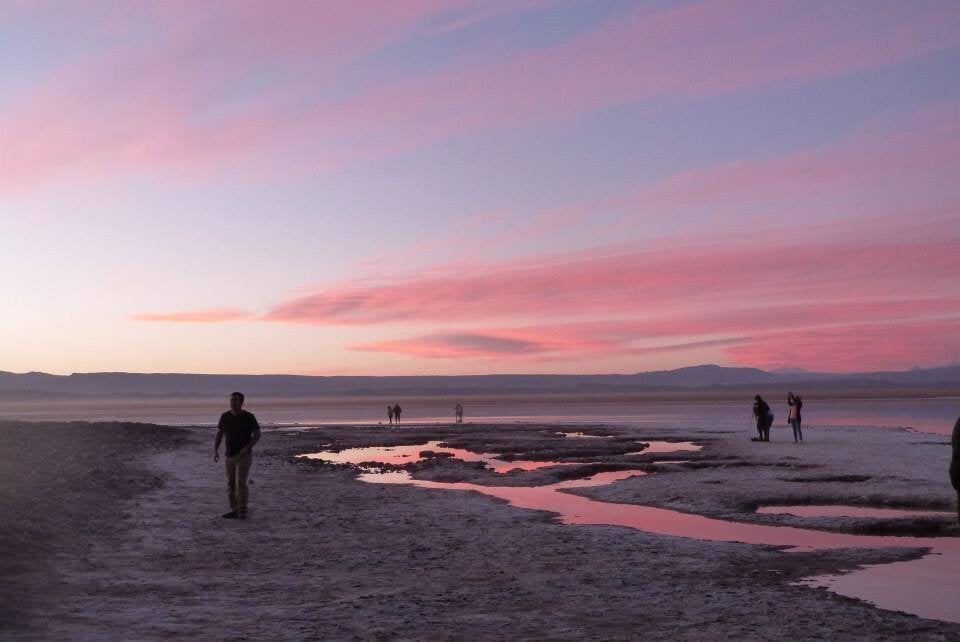 South America