Owning a chintzy, OTT, light up jumper for the office party, all those festive lunches lined up with friends and - potentially - on the big day itself, is essential.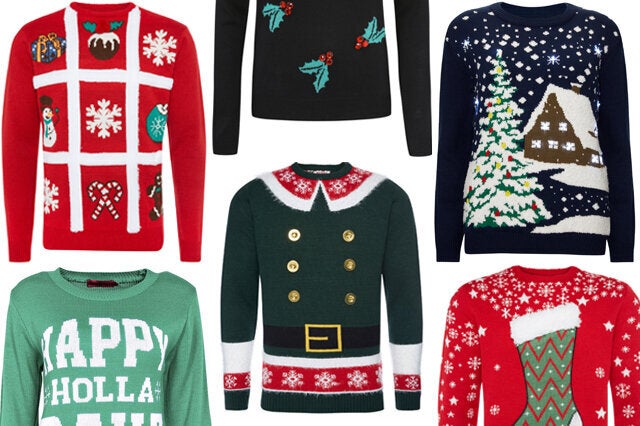 The Christmas jumper craze gets bigger and more blatant every year - we're talking 3D motifs, sparkly snowflakes, buttons, belts, glitter and unfathomable amounts of fluff.
Updating last year's is a must, which is why we've picked 22 affordable styles for you to shop. Take a flick through this gallery and let the festivities begin!
If you're after something cheap and overly cheerful, Primark is your go-to destination. And don't leave it to the last minute - believe it or not, these beauties always sell out. The best buys? We're torn between the 3D Christmas patchwork jumper (£12) and the red 3D stocking one (£12) this year.
That said, the Christmas jumper is not about "fashion." It's about festive spirit, cheer, and concealing the Quality Street-filled tum you've got going on. Happy shopping!
Related