Just went you thought the Will and Kate hysteria couldn't get any more bonkers, a slice of the royal couple's wedding cake has sold at auction for $7,500 (£4,820).
The three-year-old slice of cake from the 2011 wedding sold for an "unexpected amount" on Friday - which works out at almost one third of the average UK salary.
According to CNN Money, the fruit cake is supposed to reach peak flavour after 13 months. But seeing it has now been just over 43 months since the royal nuptials, we're not sure how tasty it will be.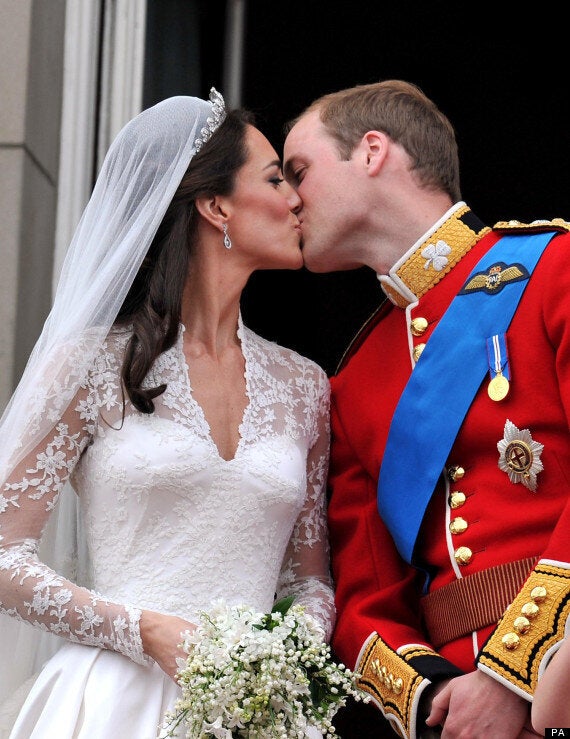 The auction house, Julien's Auctions in Beverly Hills, expected the cake to sell for between $1,000 - $2,000.
It isn't the first time that a slice of royal wedding cake has fetched so much money. According to the auction house's executive director Martin Nolan, a slice of Prince Charles and Princess Diana's wedding cake sold for just over $6,000 several years ago. And that was 27 years old at the time.