The Apple iPhone 6 is already proving to be Apple's most successful phone launch since the original iPhone but if rumours are to be believed then the company is just getting started.
Chinese rumour site Feng.com along with a number of other market analysis organisations have suggested that Apple is actually going to replace the iPhone 5c with a small 4-inch version of the iPhone 6 called the iPhone 6 Mini.
Why? Well according to these companies there are still a considerable portion of Apple fans who still like the idea of a one-handed phone.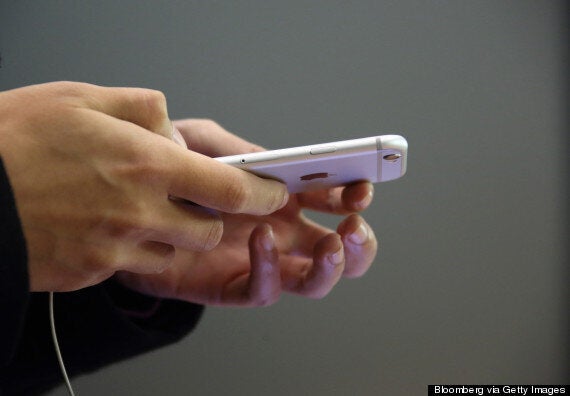 By releasing a 4-inch model that shares the design and power of the iPhone 6 Apple would be able to create a unified range of smartphones that'll match with the new design direction of the Apple Watch.
While it would almost certainly be called the iPhone 6 Mini it's not believed that Apple would reduce any of the phone's specs, instead it would be a reduction in size only.
With the Apple Watch getting a release date of Easter 2015 it would certainly make sense for Apple to release an updated 'budget' phone to compliment the range.
That said it would directly contradict with Apple's launch policy which has resulted in a strict calendar of product releases throughout the year.
It's rumoured that the new phone would be released in early 2015, just in time to compete with the range of Android phones like the Galaxy S6 and the LG G4 that'll inevitably be released at MWC 2015.
Popular in the Community