Boris Johnson dropped by the Capital Breakfast show with Dave Berry and Lisa Snowdon this morning to talk about the New Year's Eve 2014 fireworks display in central London taking place in a couple of weeks time.
Somehow the Mayor of London, never shy to perform, ended up recording a special version of Jessie J's 'Bang Bang'.
You can see the results in the video above... another rival for Christmas number one, what do you reckon?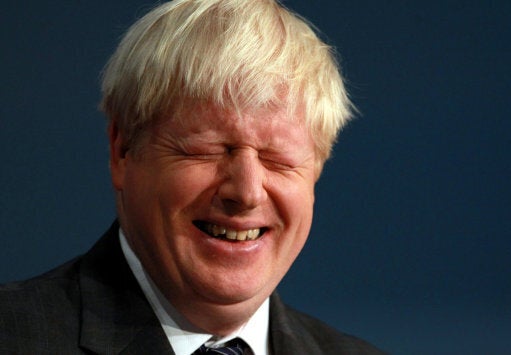 Boris Johnson: 50 Funny Pictures