New images have been released as nearly 90% of London's Crossrail tunnels are completed, showing stunning views from underneath the streets of the capital.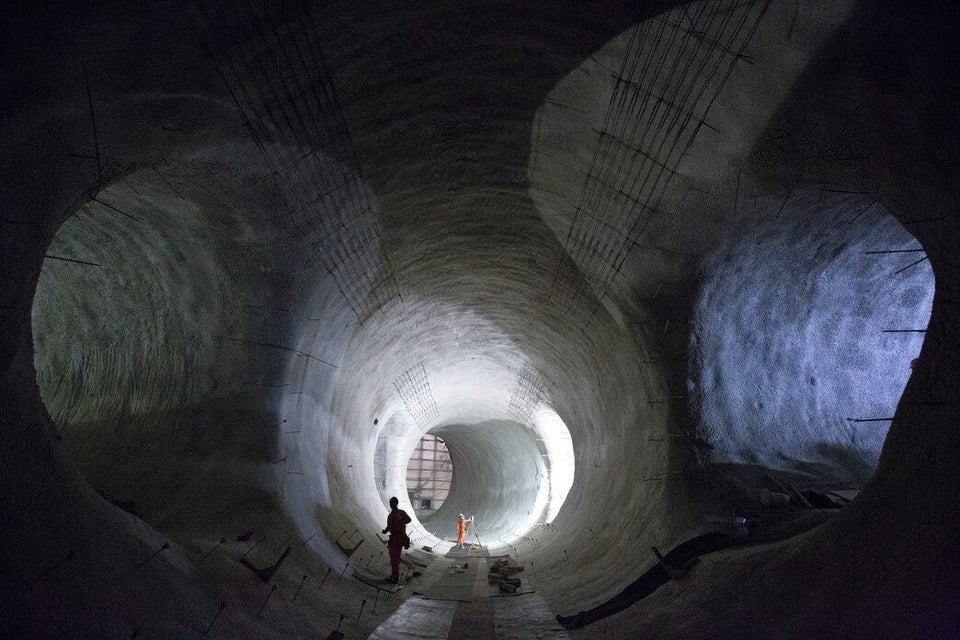 New Crossrail Pictures
More than 23 miles of excavations are finished, with just three miles left to dig.
Focus now shifts to adding fixtures to the cavernous subways and expanding the stations which will be served by the new system.
The expansion of London's rail network has been ongoing since 2009, and is planned to be fully operational by 2019.
These new photographs give a stark contrast to the set released last year, showing the incredible progress of the £14.8 billion rail scheme.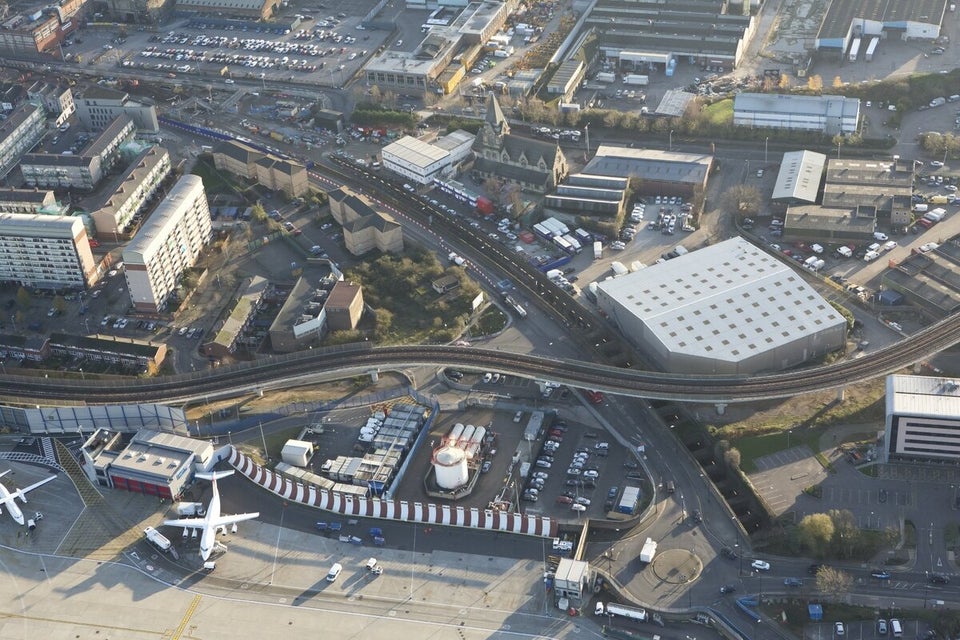 Crossrail
Timeline from December 2014:
May/June 2015 - First trains will run as Crossrail takes over the Shenfield to Liverpool Street service from Abellio Greater Anglia, using existing Class 315 trains
May 2017 - Crossrail will begin to roll out brand new Class 345 trains
December 2018 - Core section (Paddington to Abbey Wood) will open for first passenger services
May 2019 - Service from Paddington to Shenfield will open
December 2019 - Full services from Reading/Heathrow to Shenfield/Abbey Wood expected to begin