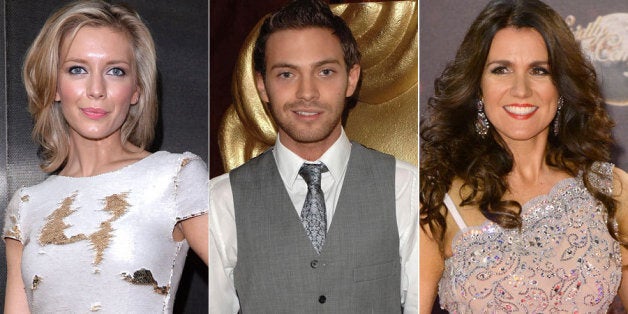 While it'd be easy to think that the hardest thing about 'Strictly Come Dancing' is learning how to tell your Argentine Tango from your Viennese Waltz, the celebs taking part face a much tougher task - avoiding the infamous 'Strictly' curse.
The curse claimed its first victim in 2004, when newsreader Natasha Kaplinsky split from her partner after appearing on the show.
Since then, plenty of other celebs have seen their relationships fall apart during, or just after, their time on 'Strictly'.
Check out the other 'Strictly' stars whose relationships didn't quite go the distance below…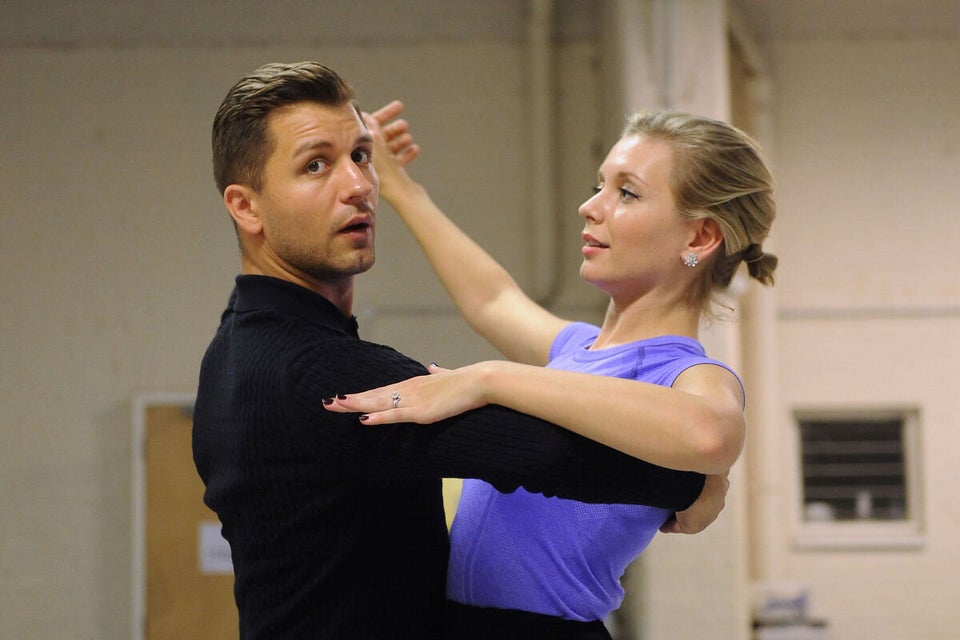 'Strictly' Curse Victims