Let's just get this out of the way from the start: there are too many streaming TV services right now. Far, far too many.
Unfortunately, that does not mean there isn't also a case to be made for almost all of them.
The arcane and bizarre nature of streaming media deals and contracts means that virtually every service has something specific going for it, whether it's a certain TV show only appearing on their servers, or compatibility with a unique or particularly desirable streaming box.
It also goes without saying that we don't have space to cover them all - and we can't we objectively comprehensive in the way of some other sites.
Instead, we wanted to give you our take on the state of the industry, point out the services we think you should sign up for right away, and highlight those glaring instances where you might want to double up.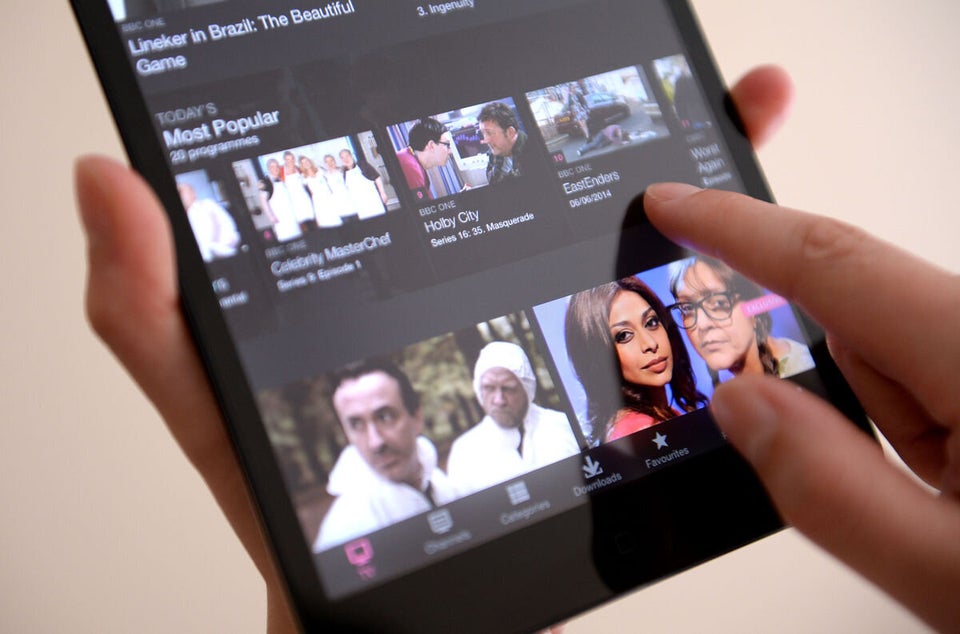 Best Streaming TV And Film Services