This statement comes after recent claims by Vladimir Lipunov, a professor at Moscow State University, that the asteroid -- discovered by his team -- could hit the Earth.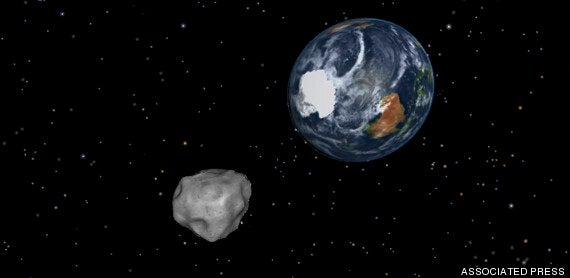 Asteroid 2014 UR116 crosses Earth's orbital path around once every three years however even at its closest point NASA points out that the asteroid would still be 29x the distance that the Moon is from the Earth.
Professor Lipunov's discovery is just one of around 10,000 near Earth objects that NASA is currently aware of and tracking.