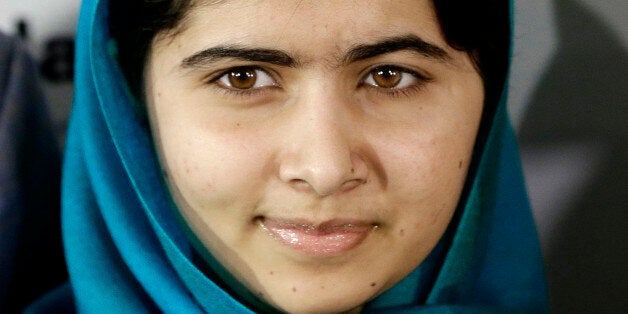 As Malala Yousafzai prepared to formally receive her Nobel Peace Prize, the gender gap in the Nobel sphere was on our minds once more.
The 2014 Nobel Peace Prize was awarded jointly to children's rights advocate Kailash Satyarthi and women's rights activist Yousafzai.
It goes without saying that the work of both is extraordinary.
Pakistani 17-year-old Yousafzai will become the youngest person to ever receive a Nobel Prize. She became a household name worldwide when she was shot by the Taliban in response to her campaign for girls' education. Undeterred, she has continued to champion women's rights.
Satyarthi, 60, has been campaigning for children's rights for over 35 years and has continually challenged child labour in his native India and around the world.
But while Yousafzai became the 47th woman to win a Nobel Prize, the accolade has been awarded to 817 men since the awards began in 1901.
Marie Curie is the only woman to be honoured twice, receiving the 1903 Nobel Prize in Physics and the 1911 Nobel Prize in Chemistry.
With Yousafzai's award on everyone's lips, we thought it would be the perfect time to celebrate the past female winners of a Nobel Prize.
Click through the slideshow to read about each and every fabulous one.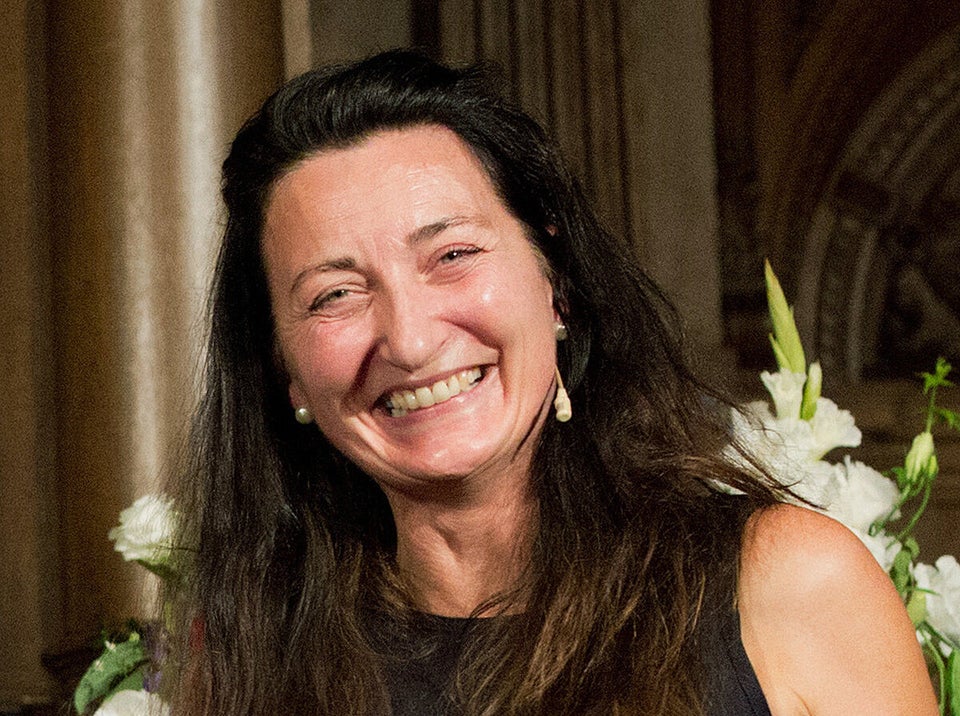 Women Who Have Won A Nobel Prize