Big Mac & fries, sir? Would you like a side-order of sauce with that? (wink, wink)
Oh come on, there was no way we weren't going to crowbar a horrendous pun into a story about McDonald's customers accidentally being shown graphic porn.
The gaffe occurred at a branch of the fast food giant in Zuchwil, Switzerland. Lovin' It: A cunnilingus scene unfolds above the burgers
Video screens showing a sports channel had been set up for customers, but unbeknownst to the staff the channel had been switched to one which broadcasts porn in the later evening hours.
Steffen Reiniger, 24, was enjoying some burgers with his friends when they noticed a graphic cunnilingus scene unfolding on the screens above their heads.
The X-rated clip was part of a Sexy Sports Clips program aired by Sport 1, a German sports channel. McDonald's has apologised for the gaffe
Steffen said: "We were only a group of men so it didn't bother us, although what would have happened if there was a family in the restaurant at that time?"
An employee finally noticed what was going on and changed the channel.
Employees are asked to leave the TVs turned to the Eurosport channel, but sometimes workers "change the channel to please a customer," (cough) McDonald's spokeswoman Aglae Strachwitz told 20 Minnuten.
On this occasion it was changed to a different sports channel which also included a porn show, she explained.
She added: "If our employees didn't immediately realise what was going on it's because they were concentrating on our customers and their work."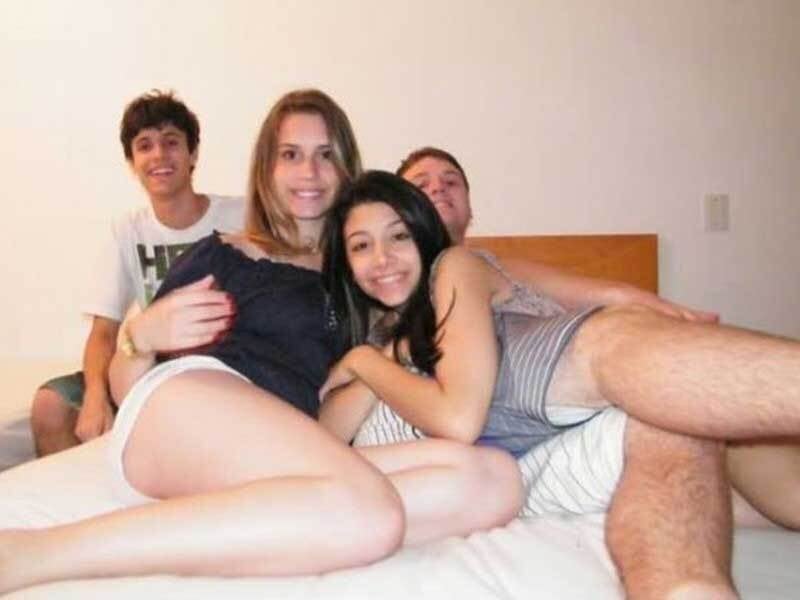 Unintentionally Sexual Optical Illusions
Related