Rapper Earl Hayes created a track about murder and suicide four years ago, according to reports.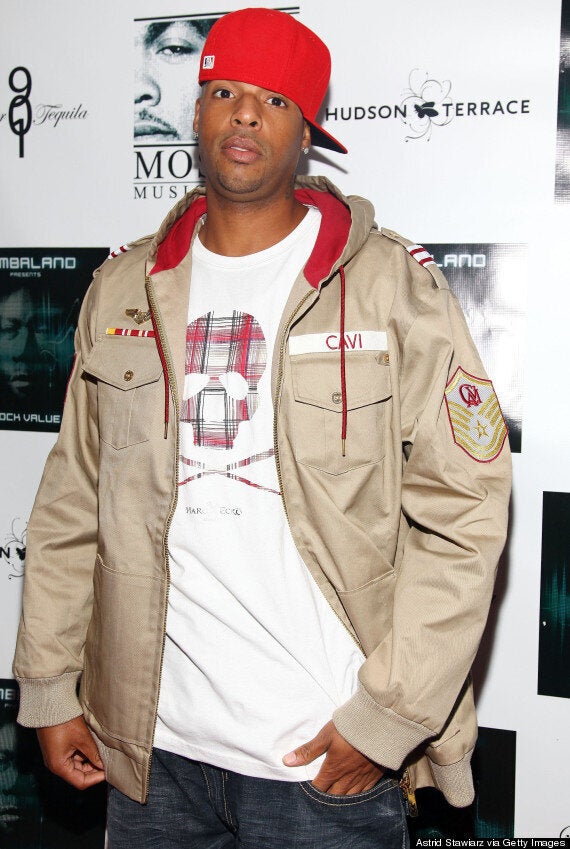 Now, TMZ have revealed that Earl released a song titled 'Suicide' on a 2010 mixtape.
The track's disturbing lyrics include the lines: "Shoot your girlfriend or when you get surrounded by cops. / F**k the real life shoot it out and do your time on the spot."
It is thought that Earl believed his wife was being unfaithful, and he called his long-term friend, the boxer Floyd Mayweather to confide in him.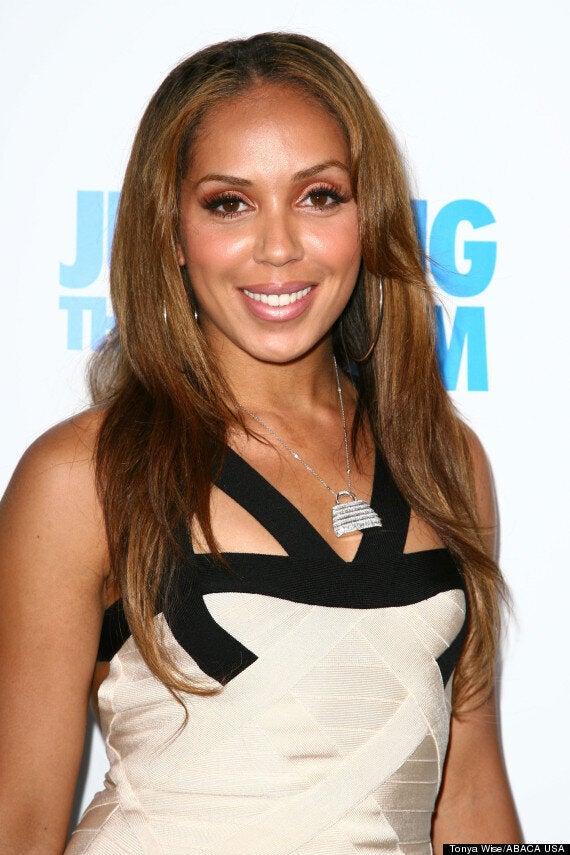 The Los Angeles Police Department gave a statement, confirming: "The initial investigation revealed that 34-year-old Earl Warren Hayes shot his wife, 30-year-old Stephanie Elyse Moseley to death and then took his own life.
"The Los Angeles Fire Department paramedics responded to the scene and pronounced both Mr. Hayes and Ms. Moseley dead at the scene."
Stephanie was well-known for her role appearances on VH1's 'Hit The Floor' and she also appeared in 'The Twilight Saga: Breaking Dawn Part 1'.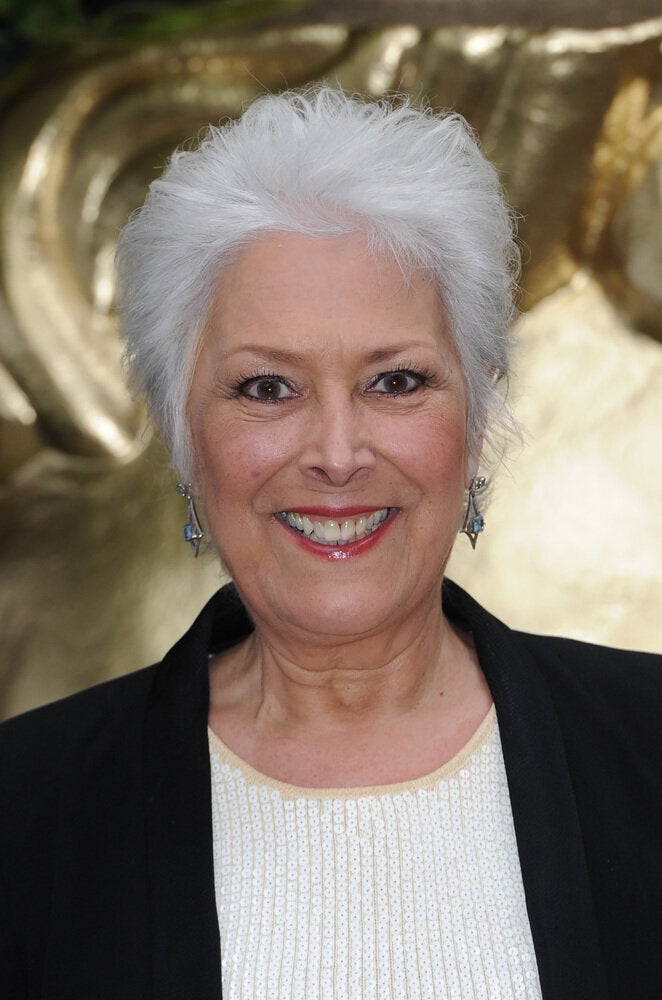 RIP: Celebrities We've Lost In 2014
Popular in the Community