A student who took a fatal overdose of slimming pills was plagued with money worries after a payday loan he had taken out increased from £100 to £800 within three months.
Courtney Mitchell Lewis, a 21-year-old Swansea University physics undergraduate, took 17 diet pills in May last year following a night out with friends.
Known to his friends as "Mitch", he was believed to have been suffering from money problems after the payday loan he had taken out increased astronomically. The payday loan company has not been identified however the BBC report that the police have investigated it and have stated that it is operating legally.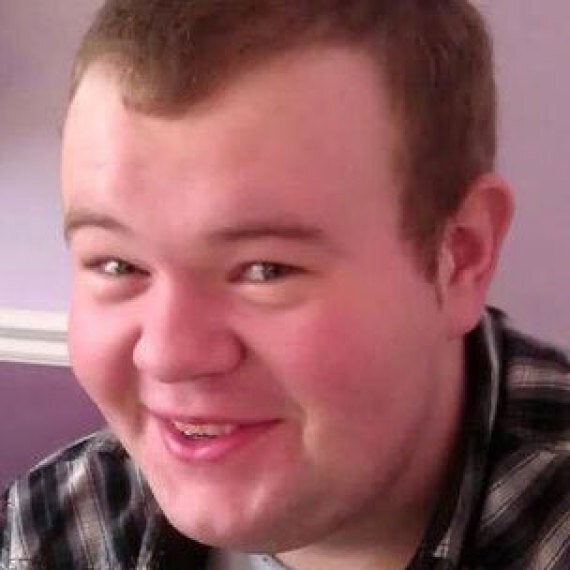 Courtney Mitchell Lewis was plagued with money worries
After taking 17 dinitrophenol (DNP) pills, which are used by bodybuilders and those trying to lose weight, he posted a Facebook status saying: "I don't want to die, I think it is too late."
His friends alerted the emergency services and Mitch was taken to hospital, where he passed away.
Mitch, who worked at a student bar when not studying, was described in a Swansea University publication by his best friend Becca Tompkinson, as "one of those incredible individuals who knew everything and also knew how to cheer you up and make you laugh whatever the situation".
His mother, Sharon Lewis, who lives in Aberdare, has called on the government to tackle payday loan firms targeting students.
"I don't blame the pay day loans companies because they are working within the law - but desperate people use them when they have no other avenues.
"I think the only other way forward with that is if the government could offer some temporary solutions."
Payday and other short-term loans have fallen under scrutiny in the UK. Campaigners against the rapidly growing industry have accused the legal loan sharks of preying on desperate people, and charging unjust inflation rates.
Wonga, one of the biggest payday loan firms, offers short-term loans at an annual interest rate of 5853%. This year the firm had to pay out £2.6m after chasing customers' debt with letters from non-existent law firms.