The 33-year-old Brazilian showed why she's one of the most in-demand models on the planet in her show-stopping Alexandre Vauthier gown at the 19th Annual ACRIA Dinner at Skylight Modern in Manhattan.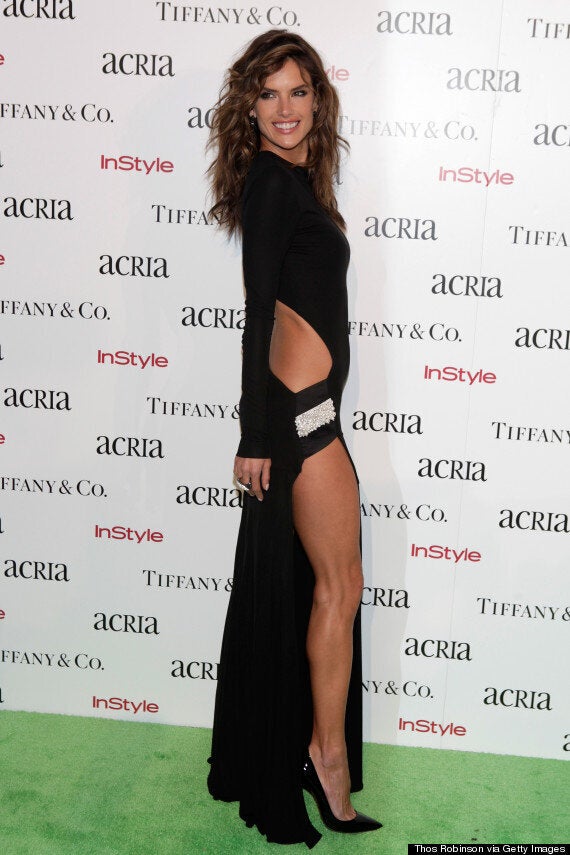 Alessandra did the double with a major bit of leg-bombing as well as flashing half her back, despite freezing temperatures and snow in the Big Apple.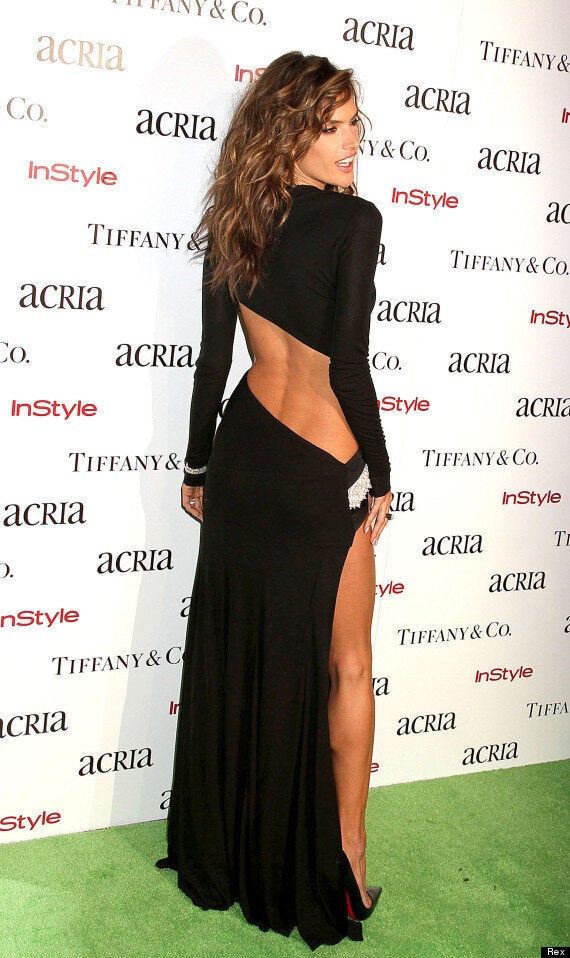 And despite Kim Kardashian squeezing herself into a bra-top that looked a couple of sizes too small, all eyes, for once, weren't on the reality star. Well, not permanently, anyway.
Which is probably just as well, as by the looks of the hem on that skirt, Kim should have got her sewing kit out before leaving the house.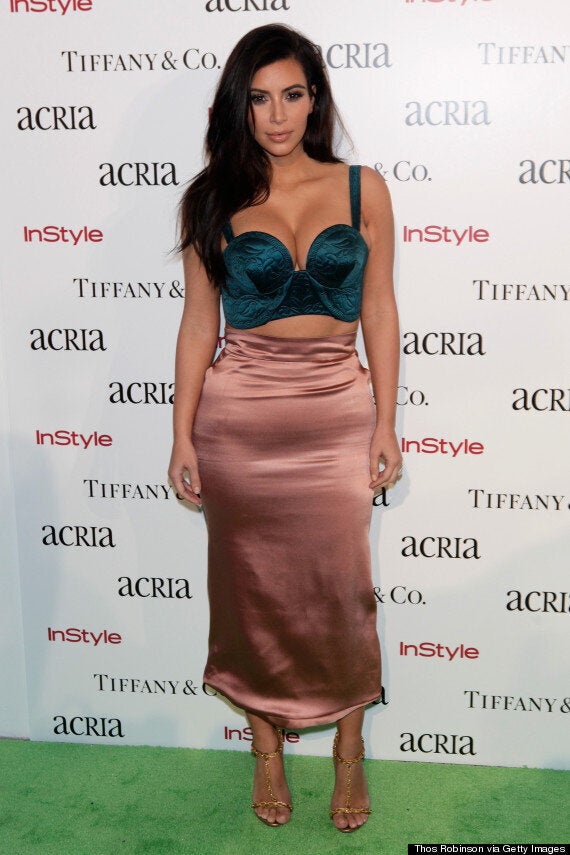 Mind you, it's good to see Kimmy being a bit thrifty, especially as she's been splashing the cash on some questionable items lately.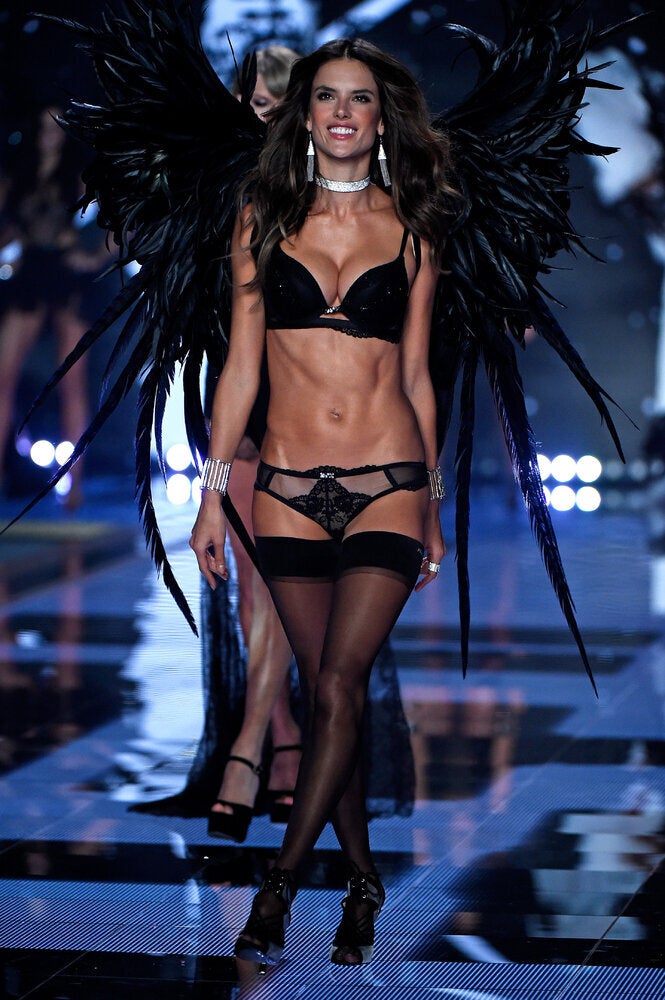 Victoria's Secret London Show