The couple, who both starred in the Oscar-winning movie, went their separate ways weeks ago, according to reports.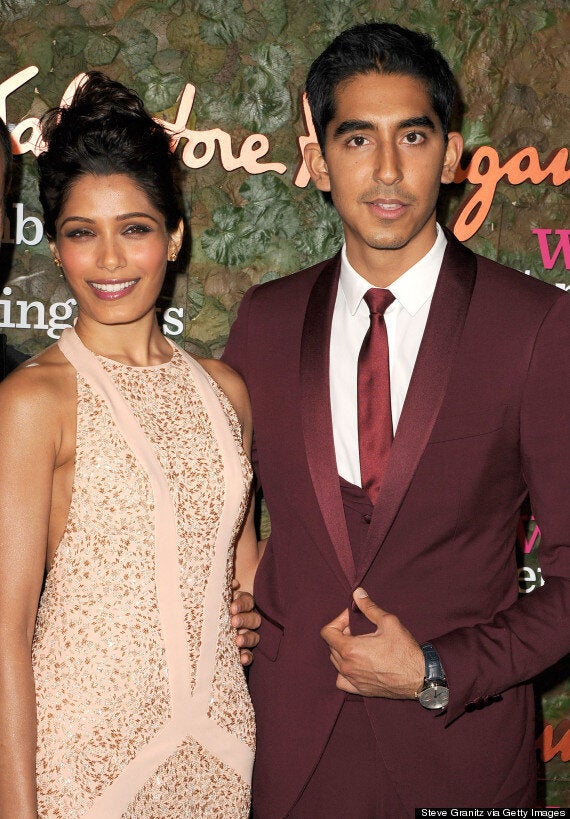 Freida Pinto and Dev Patel
Freida celebrated turning 30 in Los Angeles last week and the British actor was no where to be seen as she headed out with a group of friends.
Another insider said: "Freida is single and happy. Friends are setting her up."
Freida has spoken in the past of how she and Dev believed they were destined to be together.
"I guess he was right in a way; we are soul mates," she told Interview magazine.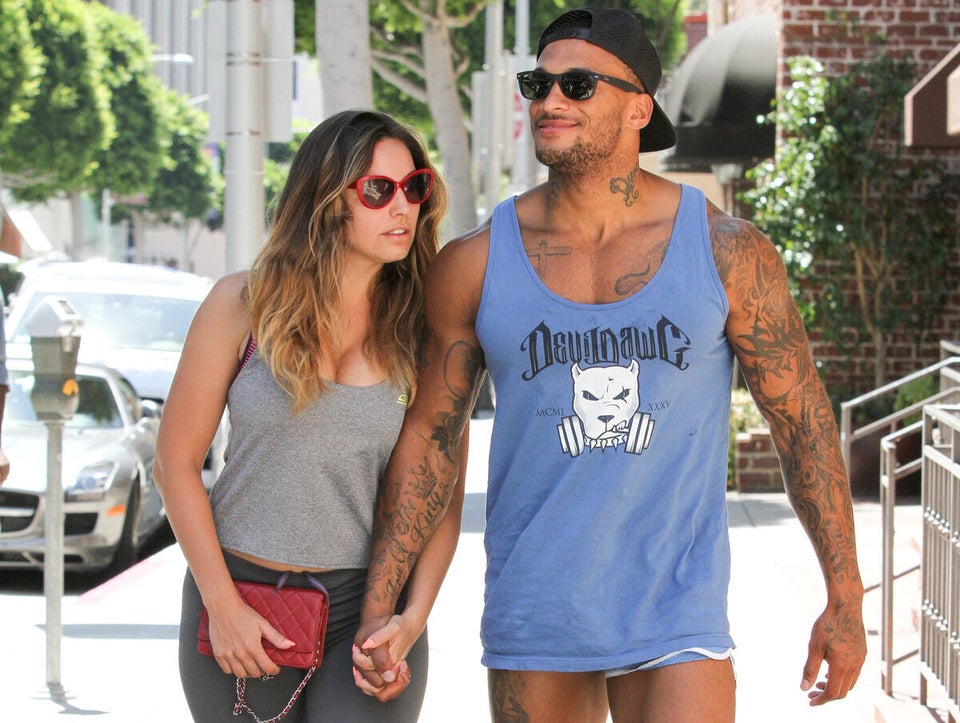 Celebrity Splits