While from the front it seemed as though she was wearing a plain old blazer, the side view told a very different story.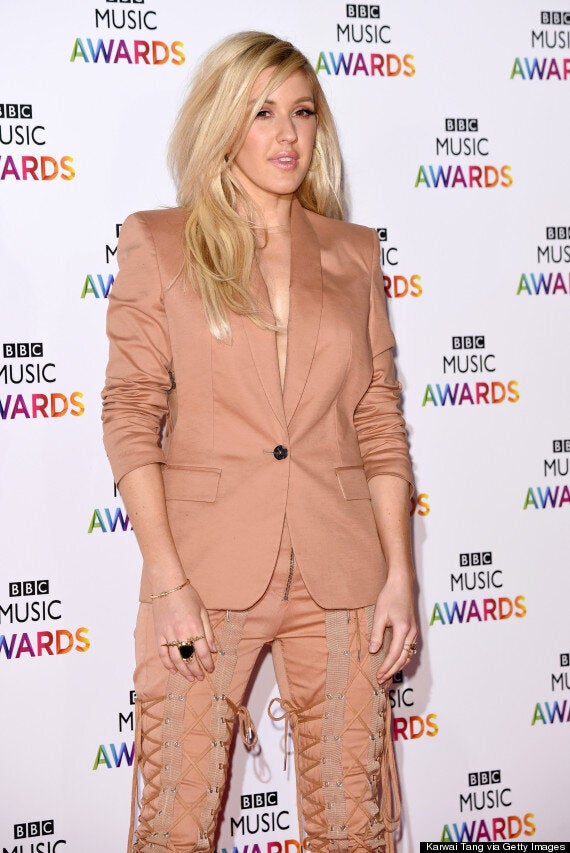 The bizarre cut out holes left Ellie at risk of showing off a whole lot more than she (probably) bargained for and those trousers are also - how shall we say it? - a… brave choice.
Ellie was one of the many acts who took to the stage at the event, performing alongside stars including Coldplay, One Direction and Ed Sheeran.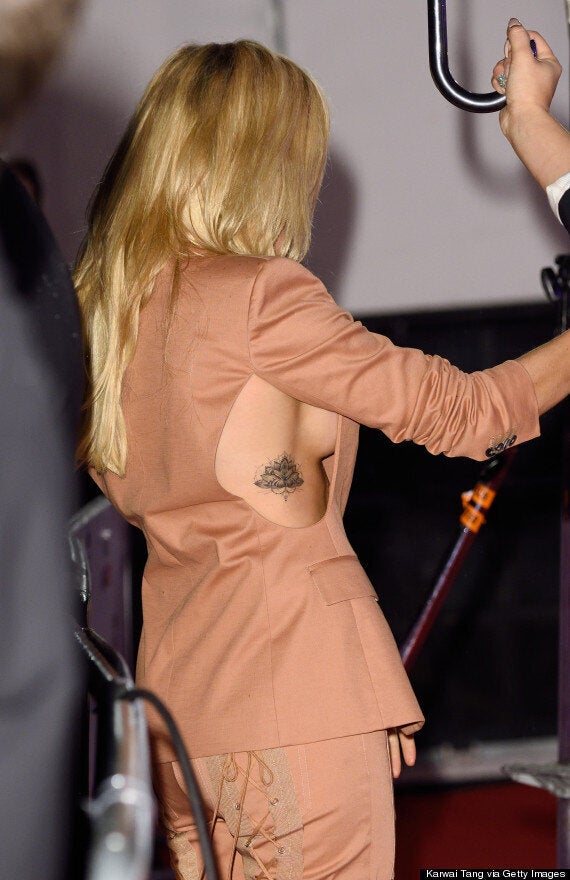 The British Artist Of The Year accolade was won by Ed Sheeran.
See all the snaps from the red carpet below...