Kirstie Allsopp has revealed she turned to drink following the death of her mother in January.
The 'Location Location Location' presenter says she hit the bottle to block out the pain of losing her mum, Fiona Hindlip, to cancer just a month after her father-in-law died.
But Kirstie says she has now cut back on boozing because it can increase the risk of developing breast cancer.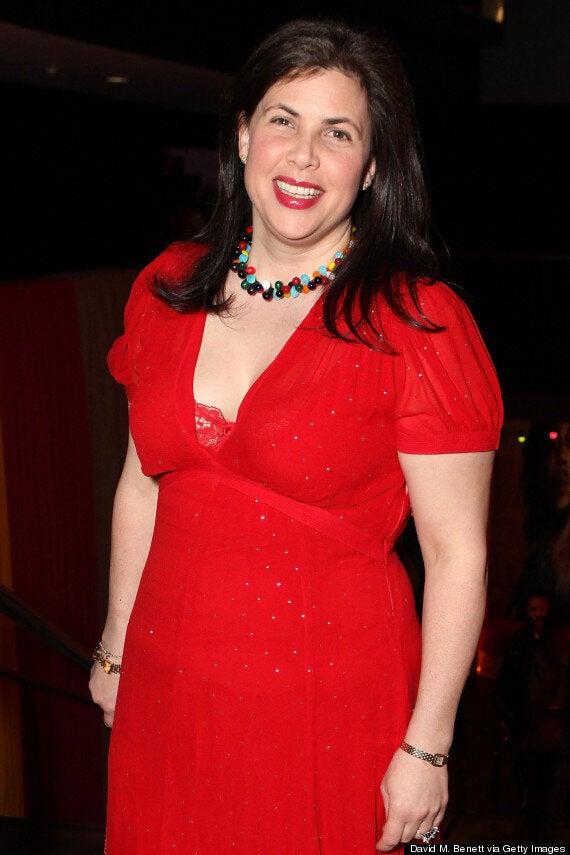 "After Mum and Viv's deaths, we drank copious amounts on a daily basis to get through," she told Prima magazine.
"Then summer came and we were drinking at lunchtime. So I've cut down recently.
"Alcohol is a risk factor for breast cancer and having a family history of it, I'm very aware of that."
Kirstie also revealed how she has coped since losing her mother.
"I've found that the bath is the best place for grieving and a good cry in private," she said.
"I sometimes find myself sitting in the bath in floods of tears. But then I get out, dry myself, get dressed and get on.
"I didn't hide from the children that I was in mourning. The problem is that they're now very jumpy about cancer, having lost their dog, their grandfather and their granny to it in one year."
She also said she believed her mum died too young but is grateful she wasn't in pain when she passed away.
"She'd been ill, on and off, for 25 years. She was very determined to get through Christmas.
"Despite three bouts of cancer and endless chemotherapy she died peacefully and pain-free. She was only 66 and part of me feels she was too young.
"But she was alive far longer than lots of other people."
During an interview on 'This Morning', the presenter stood by her interview in The Telegraph where she made the comments and said it was an important issue that needed to be discussed more openly.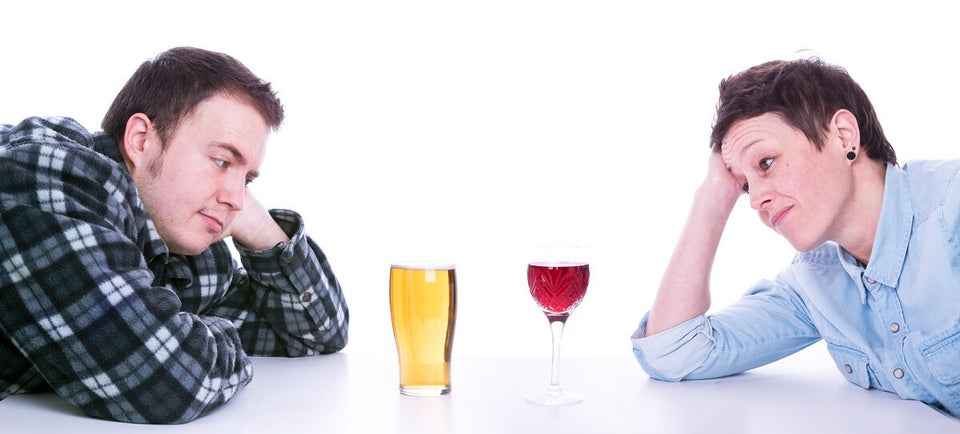 8 Booze Myths