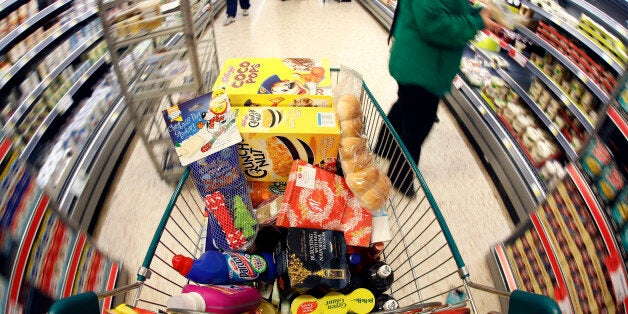 If you thought the terms Black Friday, Cyber Monday and Manic Monday were back, gird your loins for Mayhem Monday.
Despite the shops only being closed for one day, people will still be shopping as if they are going to be stocking a bomb shelter for months.
Supermarket aisles will be at peak congestion on Monday December 22, according to a survey by BBC Good Food, with 36% of consumers planning to do their main Christmas grocery shop on this date, followed by 35% the day after.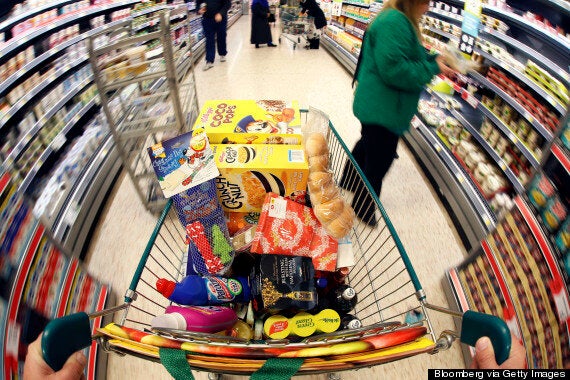 However the average consumer will make four shopping trips to stock up for Christmas and 43% are more likely to use local or independent retailers.
Some 80% are more likely to buy luxury food, and consumers are far more likely to shop at Waitrose and Marks & Spencer, up from 71% during the rest of the year to 90% at Christmas and from 52% to 93% respectively, the poll found.
More than a third (39%) say they are frazzled by the time the main meal is finally served, and 3% say they are too stressed or exhausted to enjoy it.
BBC Good Food editor Gillian Carter said: "Just as Black Friday and Manic Monday saw record numbers buy gifts, we have identified Mayhem Monday December 22 as the peak day for food shopping.
"Our food behaviour radically changes in the run up to Christmas. We are more likely to visit independent shops, less likely to shop online and more likely to plan ahead."
Meanwhile, Laithwaite's has identified Monday December 15 as the busiest wine-buying day of the year.
The wine merchant said it expects to ship 120,000 cases - or 1.44 million bottles - over the course of the week.
It predicts prosecco will comfortably outsell Champagne again this Christmas, while consumers return to Old World wines from France, Spain and Italy for festive entertaining.
Laithwaite's UK managing director David Thatcher said: "Monday December 15 is the most popular date to buy wine as many of us return to work for our final full week before the Christmas break.
"We have a good picture of the nation's habits and Prosecco is already outselling Champagne this year."
Immediate Media surveyed 1,065 respondents to its Insiders' Panel in November.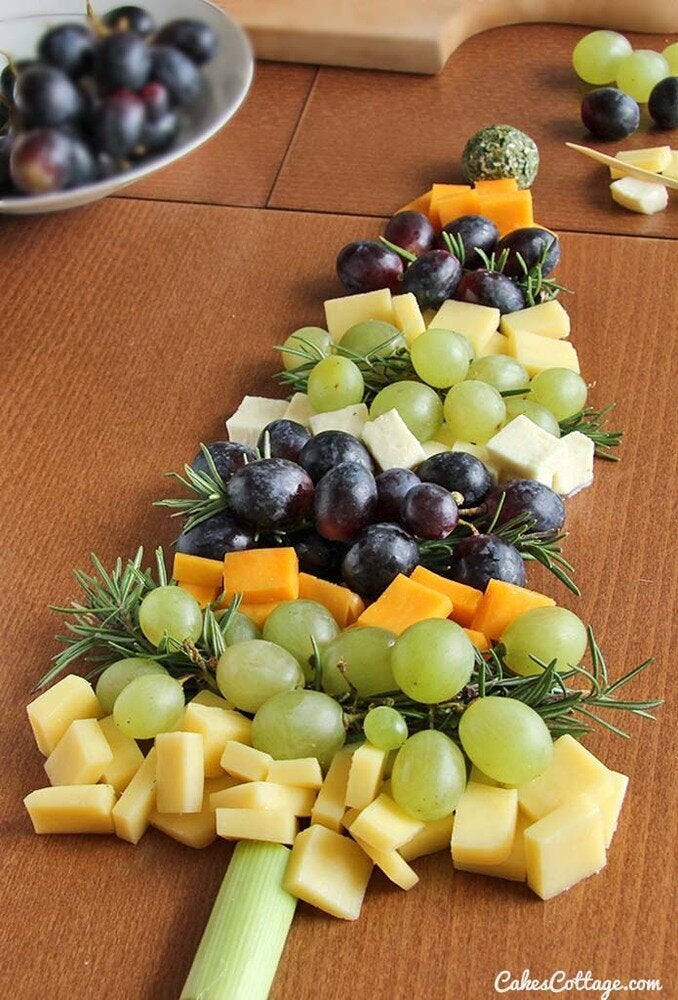 25 Christmas Dinner Ideas