The most popular baby names of 2015 are likely to build on the trends seen over the past few years. Using data from the Office for National Statistics, Anna Powell-Smith's name trend visualiser, and a healthy dose of intuition, we've compiled our predictions for the hottest baby names of next year. One of the most interesting trends of the past few years has been the soaring popularity of names beginning with E, particularly for girls, with 18 percent of the top 50 girls' names of 2013 starting with E.
Newly popular names like Evie and Elsa have joined perennial favourites such as Elizabeth and Emilia, but Elsie is the real success story. Almost obsolete back in 1996 (ranked 823rd), it has soared into 47th place, and its meteoric rise shows no signs of slowing.
Another good way to predict names on the rise is to look at entries which appeared in the top 100 for the first time last year. This year there were three new arrivals: Darcy, Beatrice and Victoria.
Finally, we looked at names in the top 100 which made the biggest leaps from 2012 to 2013. These included Willow (69th to 54th), Ivy (88th to 66th) and Violet (100th to 78th).
When it comes to boys' names, their popularity tends to be less fluid and fluctuating than girls' names. We can therefore expect to see the top 10 relatively unchanged from 2013 and 2014, with traditional choices like Oliver, Jack and Harry almost certain to reign unchallenged.
However, in the lower half of the top 100, we are likely to see more movement. One of the most interesting recent trends is the rising tide of Central European-inspired names, with Leon, Max, Louis, Leo, Albert and Frederick all in the top 100.
It's not hard to see why - these names evoke images of the interwar elegance and sophistication of cities like Vienna, Berlin and Prague, and their retro vibe ties in nicely with the parallel resurgence of Victorian favourites like Alfred, Charles and Arthur.
With that in mind, other Central European names are likely to enjoy a surge of popularity by association. In fact, this trend can already be seen coming into effect - European stalwarts Otto and Ernest have risen dramatically, from an ailing 976th and 1337th respectively in 1996 to 399th and 440th last year), while Maximilian, Emil and Rudy have also made steady gains over the last few years.
Eli (and its longer form, Elijah) continues to climb the table steeply, currently at 134 and likely to crack the top 100 in the very near future. This is probably due to a knock-on effect of the popularity of other Old Testament names over the past decade, such as Ethan, Noah and Reuben.
Austin, Albert, Felix, Ronnie and Teddy all enjoyed their first appearance in the top 100 last year, and their rise looks set to continue.
With all this in mind, here are our top 10 baby name predictions for 2015:
Top 10 names to watch in 2015
More on HuffPost Parents: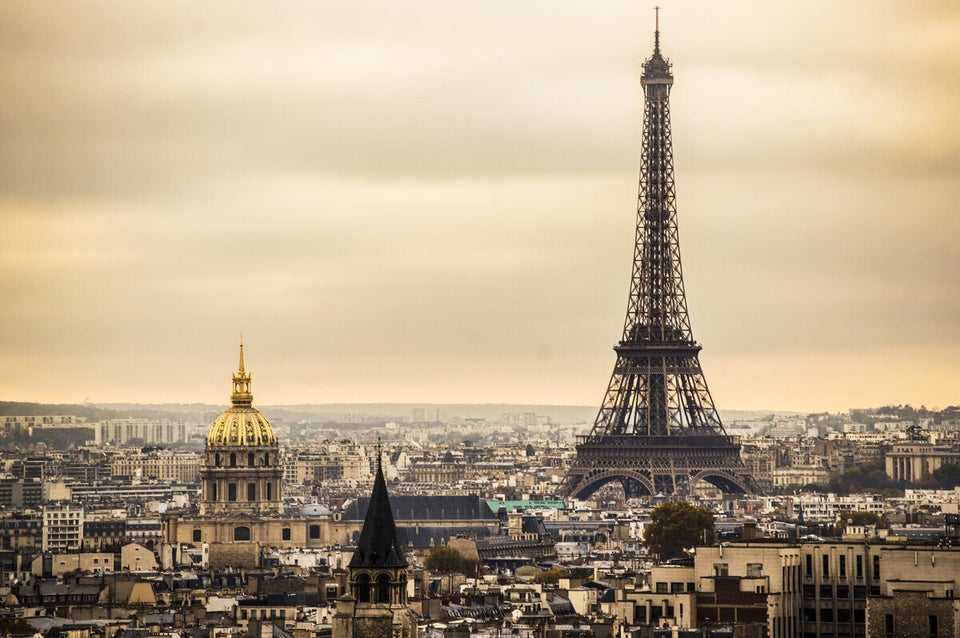 Baby Name Trends for 2015
Related