Ola Jordan's husband James is at her bedside while she recovers from "career-changing" injuries she suffered while practising for reality show 'The Jump'.
The popular 'Strictly Come Dancing' star badly hurt her legs and hips when she fell on an indoor ski slop in Hertfordshire, and now she is desperately worried her injuries may leave her unable to dance at her former elite level.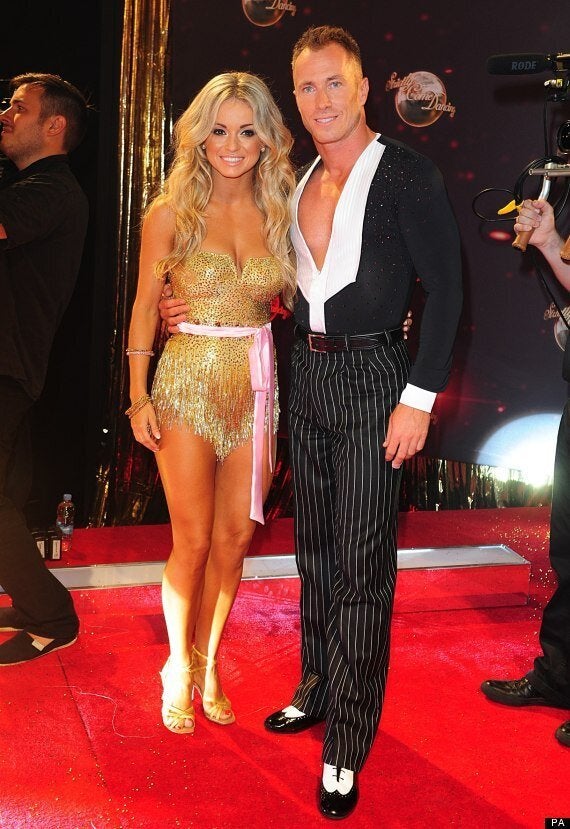 Ola Jordan with her husband James, who is now tending to her as she recovers from her injuries
The injuries were "career changing" and could possibly leave her "unable to dance at the same level," a source close to the star told the Mirror.
A Channel 4 spokesperson has confirmed that Ola will no longer be competing in the show, which airs in January, nor does it look likely that she'll be joining the other dances for the group performances on the BBC's 'Strictly', which reaches its final next week.
Ola has been with 'Strictly' for nearly a decade, while her husband James left last year, and has since participated in 'Celebrity Big Brother'.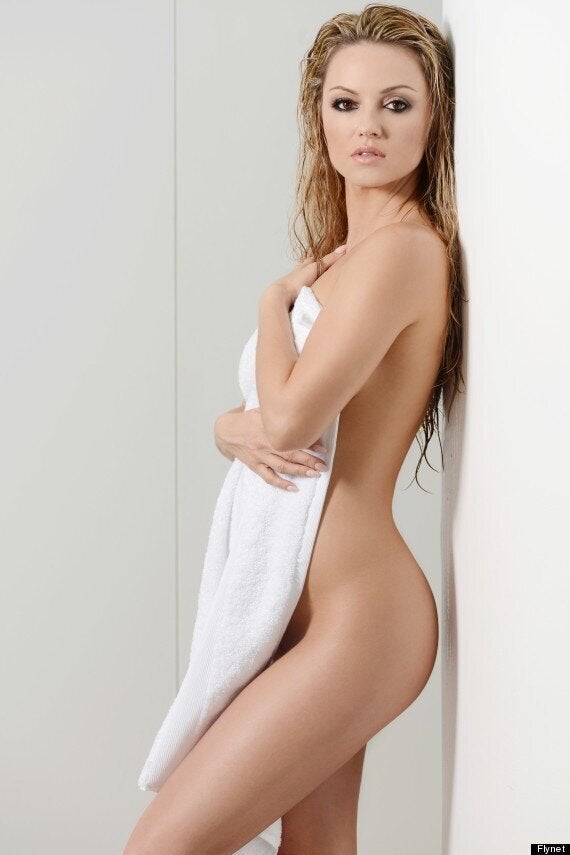 Ola Jordan: 100 Sexiest
Related