Rex Features, one of the world's leading independent photographic press agencies and picture libraries has collated their best images of the year.
With over 60 years in the business, Rex Features is famous for its range and depth of pictures - be it personalities, news and features, sport, travel, business, animal, humour, lifestyle, fashion, music, historical or creative stock images.
Every day Rex Features gather thousands of new images from an army of suppliers from all around the world. Their editors work 24/7 to ensure the vast online database of more than 11,000,000 images is up-to-date with work from their fleet of hard-working photographers.
Below, the picture editors at Rex give us an insight into their world.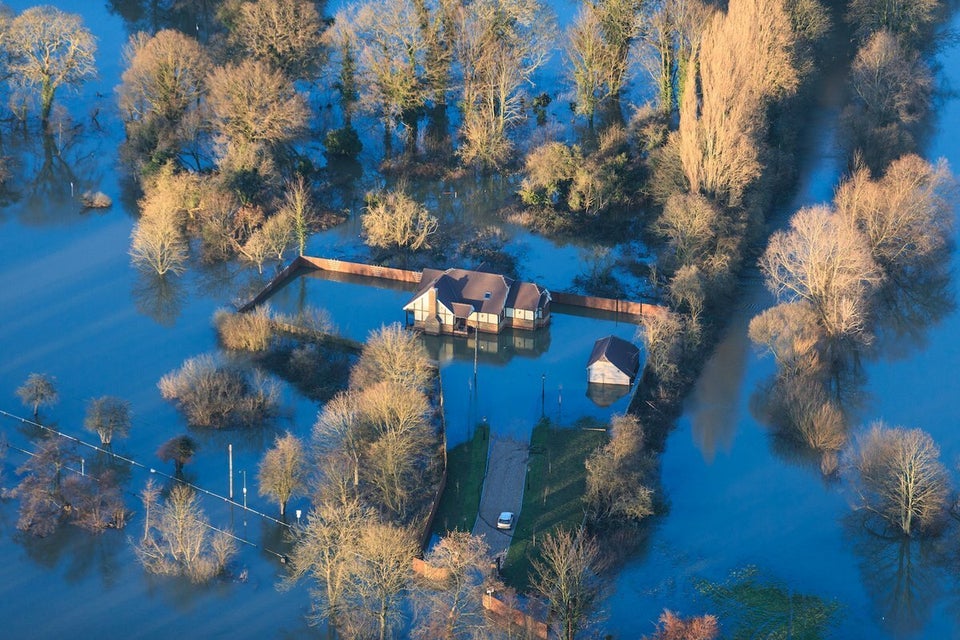 Pictures of the year - Rex Features