After spending the majority of her career looking into the idea of home and the spaces we inhabit, Mansfield felt that a re-evaluation of her subject matter was necessary to represent the huge changes that were about to take place in her life.
"Almost all my pictures were of the spaces we live in or the things we live with. But a diagnosis of breast cancer forced me to redefine my ideas of home," says Mansfield.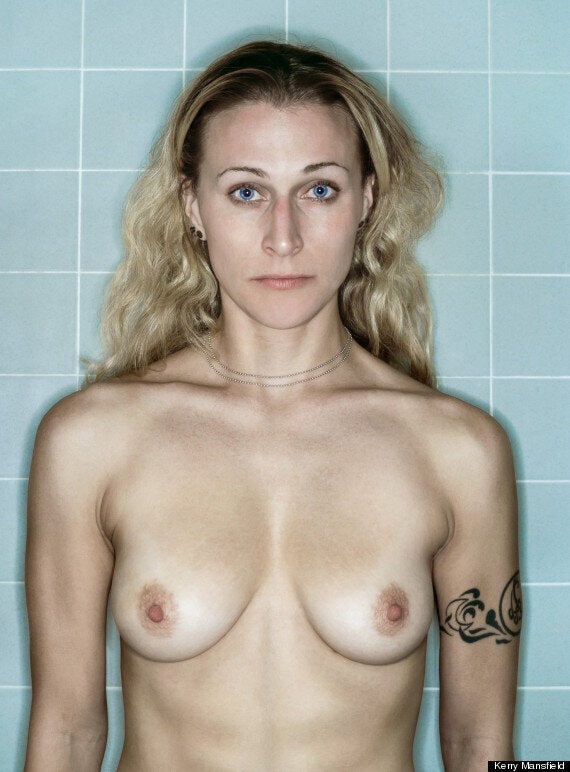 The diagnosis came as a huge shock to the photographer, who had always exercised and eaten correctly. "Like many of my age, I felt indestructible, never thinking the most basic of dwellings could be lost," says Mansfield.
Faced with radical chemotherapy and surgery, the photographer's ideas of "where" she existed turned inward. Home was now her body. "My body may not be me, but without it, I am something else entirely," she adds.
So, picking up her camera, Mansfield decided to self document her cancer journey.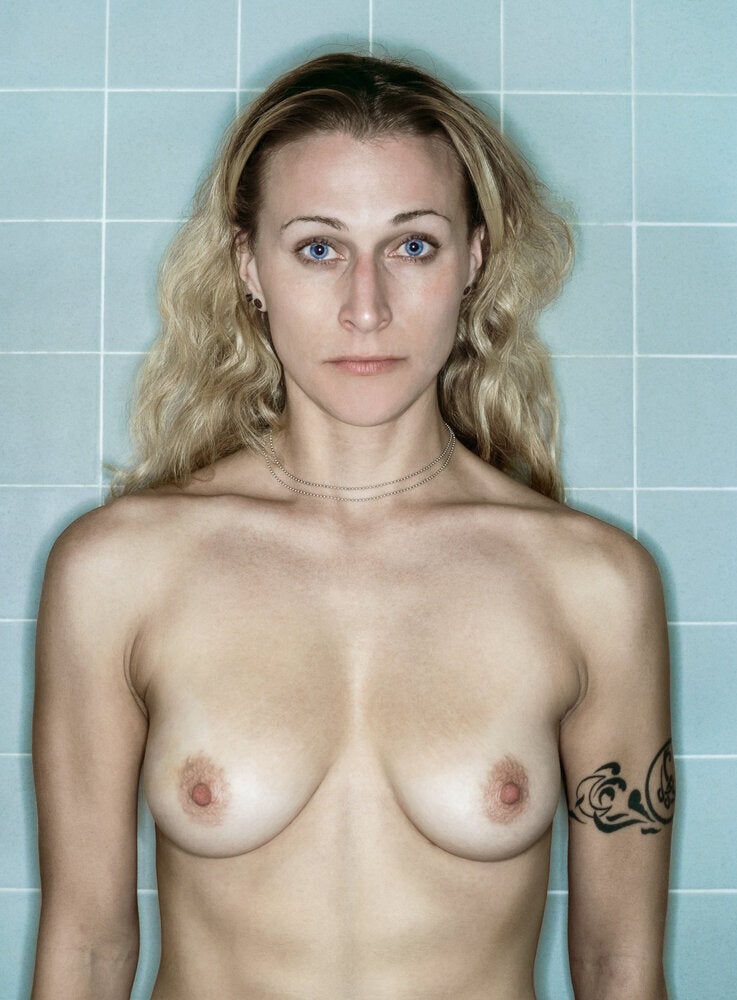 Kerry Mansfield's Breast Cancer Journey
"My initial impetus came from a desire to simply capture the body that I was about to loose. I really had no intention of sharing the photos with anyone but rather to keep them for myself as a personal record," Mansfield tells HuffPost UK Lifestyle.
"I actually liked my breasts before the cancer diagnosis so I was truly sad to be losing one and wanted a record of my chest pre-surgery - not to mention the hair. It sounds vapid but I had a great head of hair!"
On another level, the photographer had searched for breast cancer photographs showing the realistic and painful side of treatment. Her findings revealed there were none - only heroic images featuring "survivors with their bare chests looking regal and triumphant".
"I didn't see how those images could be helpful to someone who was just diagnosed," she adds. "It's like reading the first and last page of a book and skipping over the entire story."
"I wasn't sure how I felt about sharing the photos at the time but I wanted to be true to myself, if nothing else, and take the kinds of photos that spoke about my experience - the kind that were filled with a lot of physical and emotional pain."
Now, her treatment has run its course and Mansfield is looking forward to the future. "I can't say everything is fine now. But I will say, "These are the images of my Home - as it was then", and with a little luck, there will be no more to come."