The charity behind one of the biggest viral campaigns in history is to close its headquarters and transfer most of its operations to African partners, it has been announced.
The move, which will see the staff at Invisible Children's California headquarters cut from 21 to just four people working remotely, could "spell the end" for the creators of Kony 2012, the Washington Post reported.
The aim of the online film, Kony 2012, was to make obscure war criminal and leader of the Ugandan Lords Resistance Army, Joseph Kony, "famous". It had an unprecedented success, with near 100 million views and the campaign was endorsed by celebrities and public figures from Justin Bieber to Bill Clinton. #KONY2012 was tweeted 2.4m times.
Kony, though his forces and influence have been significantly weakened, remains at large.
"At this point we've exhausted all feasible options for raising the funds necessary for keeping our full US operations going at the current capacity."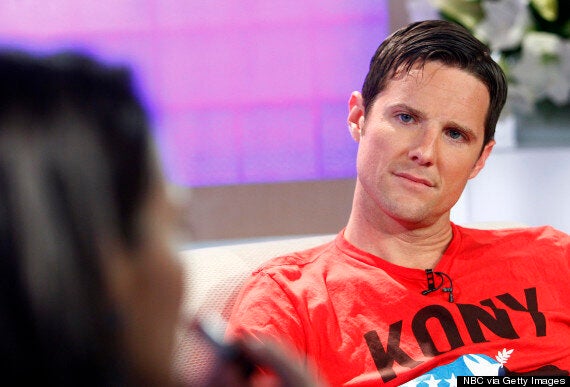 Jason Russell, the founder of Invisible Children
"Invisible Children has seen incredible strides toward the achievement of its mission — a permanent end to LRA [Lord's Resistance Army] violence," a spokesman told NPR.
"While Kony is still being pursued by regional security forces, the unprecedented political momentum galvanized by Invisible Children dedicated activists has helped secure and maintain an international coalition, working toward ending the LRA's violence and bringing Kony to justice.
"As a result of these collective efforts, three of the five ICC [International Criminal Court]-indicted senior LRA commanders have been removed from the battlefield in the last three years, and LRA-affected communities in central and east Africa have experienced a significant improvement in safety and livelihood."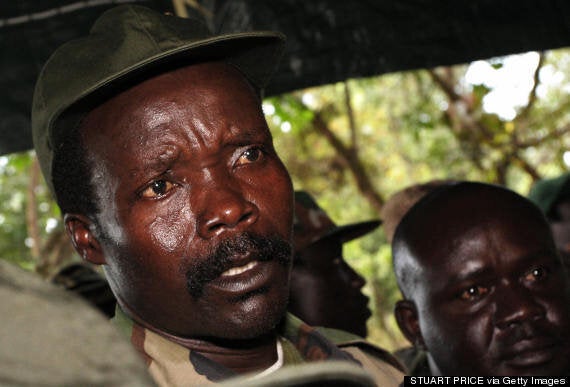 The leader of the Lord's Resistance Army (LRA), Joseph Kony
The founders of the charity, particular filmmaker Jason Russell, came under intense scrutiny, and were accused of spending money on advocacy rather than more meaningful charitable endeavours. Kony, critics said, was no longer believed to be in Uganda, but the Central African Republic, and the founders were also slammed for advocating an overly militaristic solution to a complex problem.
At the height of the mania over the video, Russell suffered a very public breakdown, including being filmed naked in the street, cursing. His family blamed it on a psychosis brought on by extreme exhaustion.
"Every day for two minutes, I will think, Oh my god, I had a naked meltdown," Russell told Buzzfeed in an interview this year. "I will think that and be like, how did that happen? How in the world is that a part of my story and history forever?"
By mid-2013, the organization had $4.9 million in revenue and less than $6.6 million in assets, compared to $26.5 million in revenue and $17 million in net assets the previous year, Buzzfeed reported.
Related