The former Spice Girl told host Dermot O'Leary that she was feeling 'better, ish' after missing Saturday night's final on doctors orders.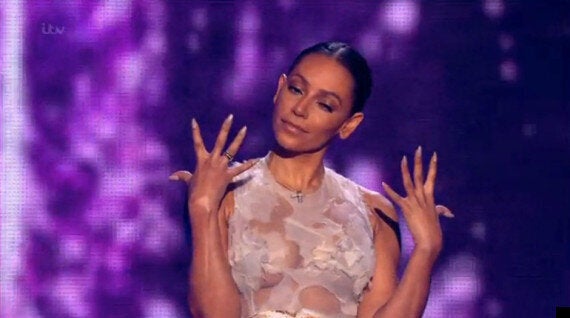 Mel B - minus her wedding ring on Sunday night's 'X Factor' final
But as Mel took to the stage with her fellow judges Simon Cowell, Cheryl Fernandez-Versini and Louis Walsh, the rock she usually wears was no where to be seen.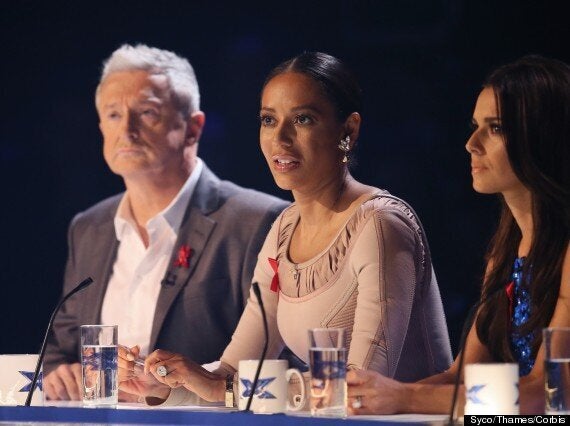 Mel, wearing her huge wedding sparkler, on an earlier show
"Mel B looks so ill," one wrote.
"Her face looks puffy," commented another. "What is wrong with Mel B?" another asked.
"Actually worried about Mel B's wellbeing – she looks really unwell. Nothing is worth sacrificing one's health for," another tweeted.
"Mel B looks like she's about to fold like a deck chair," said another.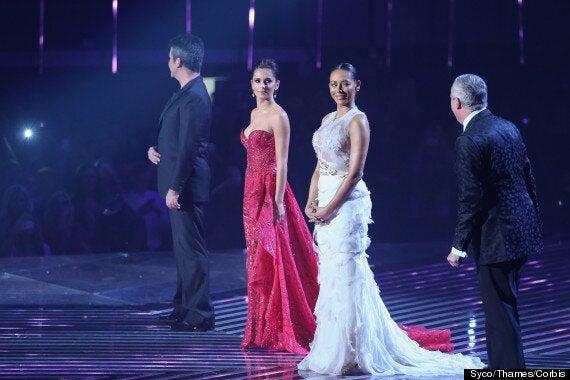 Her worried mum, Andrea tweeted: "Mothers worse nightmare to hear ur daughters seriously ill in hosp and not know where to go!!"
Mel's younger sister, Danielle, who Mel no longer speaks to, also took aired her frustration, tweeting: "It's just horrific! This is ridiculous and cruel! Evil ! How can NO one tell me and my family where my sister is and what is going on?????"
Danielle also slammed Mel's husband, Stephen Belafonte, branding him an 'evil liar'.
She wrote: "STOP @stephenthinks1 with your evil lies!! You told me and my mum yesterday she is fine and not in hospital @SimonCowell just doing press!"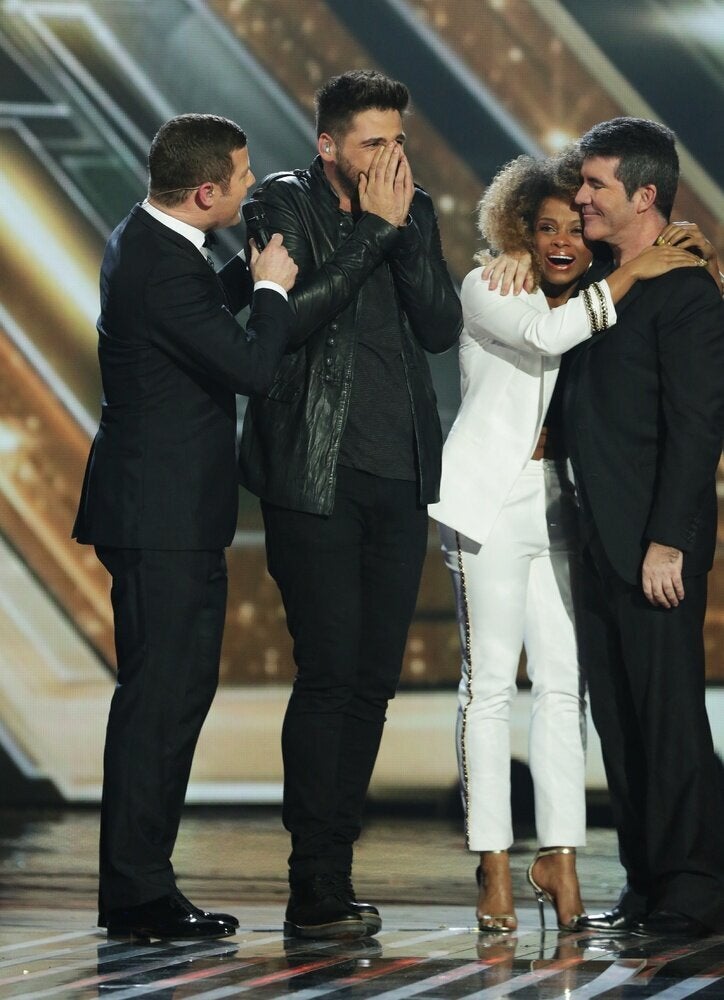 'X Factor' Final - Sunday
Popular in the Community