There are not many people who would dare - or get away with - telling Sharon Osbourne where to go, but we guess you just have to take it on the chin if it's Prince Harry dishing it out.
Mind you, we can't say we blame him, after Mrs.O asked the prince to look after her handbag during a visit to Buckingham Palace.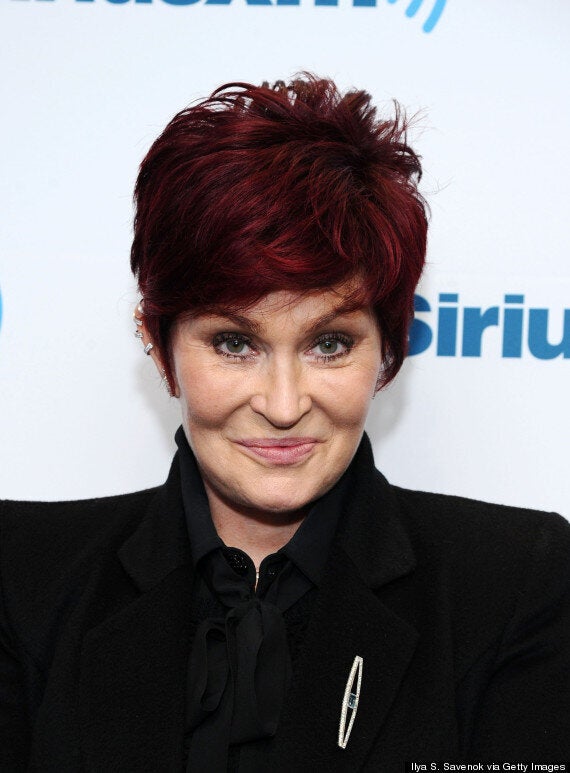 Sharon also revealed she doesn't bow for all the royals - just the Queen.
We're about to see a lot more of Sharon's crazy ways after she revealed that her husband, rocker Ozzy Osbourne, has given the go-ahead to film new episodes of 'The Osbournes'.
The former 'X Factor' judge said: "Ozzy has decided that he wants to do another few episodes, not a whole season, about eight episodes, of The Osbournes.
"He said that for the whole three years that we did it he was drunk the whole time. But he would like to do one where he's completely sober, as he is now."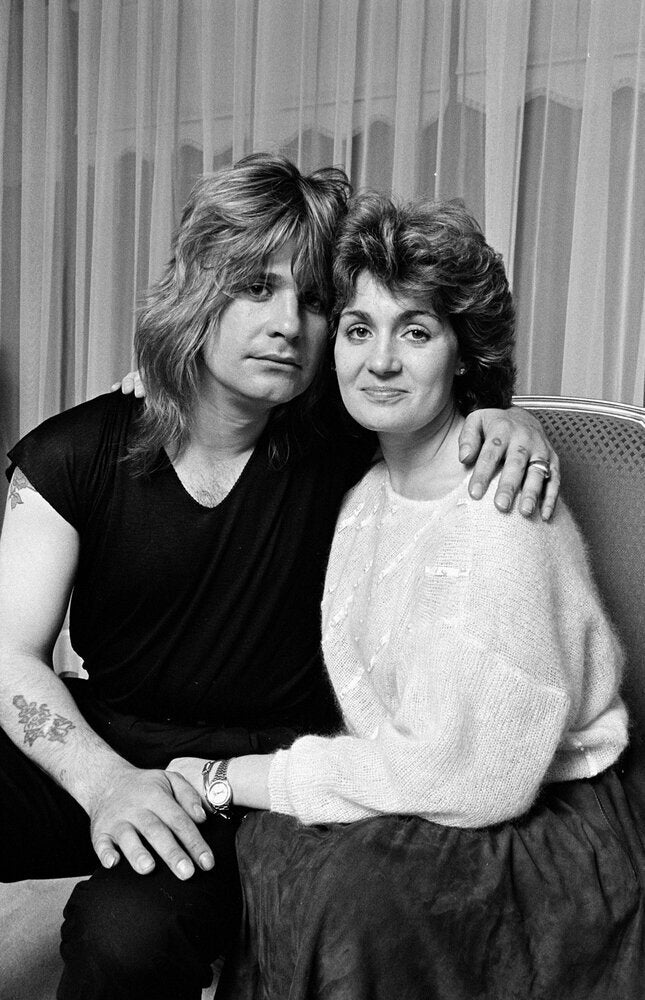 Sharon Osbourne Style Evolution
Related