The pop singer, who has been performing in her 'Piece Of Me' residency at the Planet Hollywood theatre in Vegas since December 2013, appears on the cover of the magazine's latest issue, showing off her toned stomach in a neon bikini.
Also on show is the singer's belly button piercing in the cover shoot, and keeps it formal by throwing a blazer over the top of her bikini (presumably in case she gets called into an office somewhere to do some light photocopying).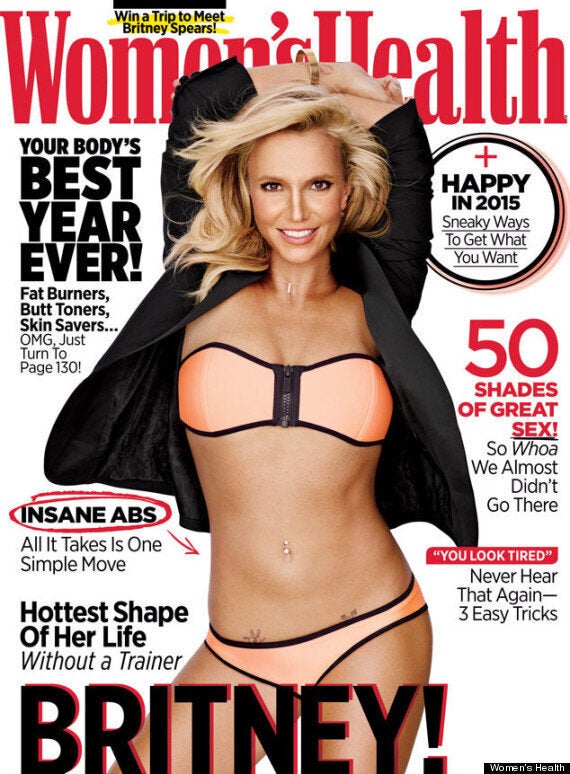 She attributes her figure to her love of dance, telling the magazine: "Dancing is a great cardio workout. Tough and fun at the same time.
"I like my workouts to be effective in a short amount of time."
It looks like 2015 is going to be even more exciting for Britney, with new music on the way.
"We recorded a few different things and one of those ended up just being undeniably great, and hopefully, I think everybody will get to hear it at the beginning of next year. So I'm excited."
Read Britney's full interview in the latest issue of Women's Health.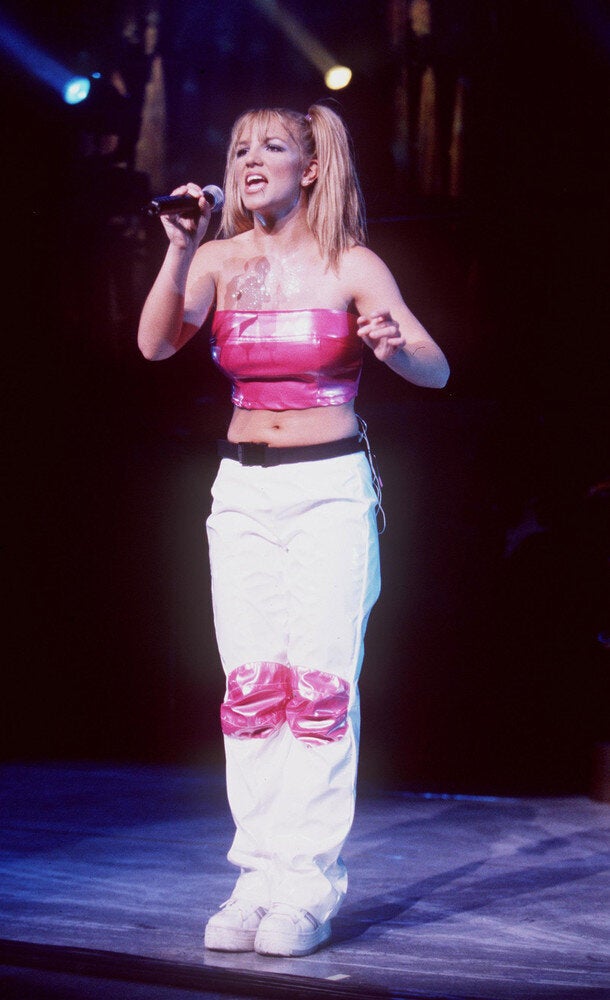 Britney Spears Tour Outfits
Popular in the Community