Sadly, it hardly ever comes to fruition, and we're left with the likes of Casey Batchelor and Jasmine Waltz instead, leaving the entire nation staring at their TV sets and bellowing "who?!" at the screen.
However, presenter Emma Willis has assured 'CBB' fans that this won't be the case this year, praising the "stellar" line-up who are heading into the house this January.
Emma Willis in her 'CBB' "living photo"
Speaking ahead of next month's launch, Emma said: "I normally stay very blind to it all right up until the last minute but this year I've actually seen part of a list very early.
"You won't not recognise anybody if it stays like this. This year seems like a proper stellar cast and that's always great to watch.
"This is going to be one of the best ever series of the show. I have such high hopes for the series - that's how good I think it's going to be."
Here are some of the other stars potentially heading into the 'CBB' house...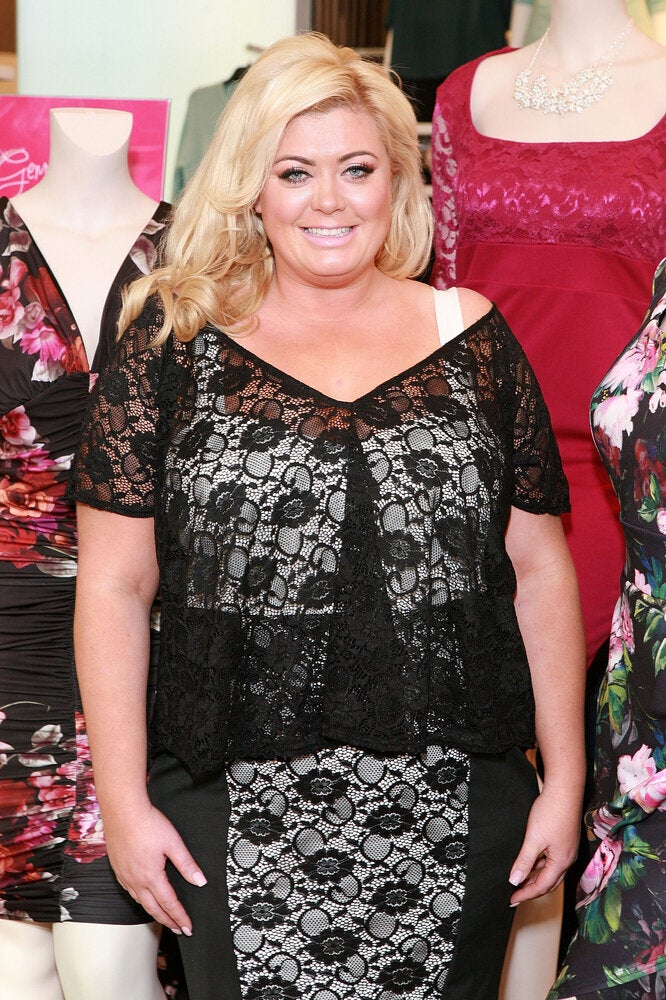 'Celebrity Big Brother' 2016: Rumoured Housemates...