If you thought Kelly Brook and David McIntosh's love story wasn't already complicated enough, then you'd better get comfortable, because there's now a whole new side to it.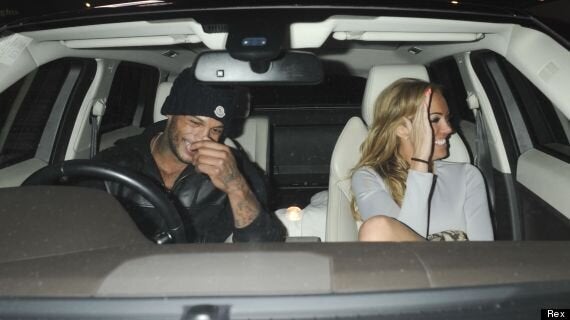 David and Aisleyne, earlier this month
Kelly had been partying elsewhere that night, and was photographed the following morning, looking forlorn in the driver's seat of her car.
David and Aisleyne then enjoyed a theatre date together to watch 'Les Misérables' in London prompting speculation that he and Kelly had split.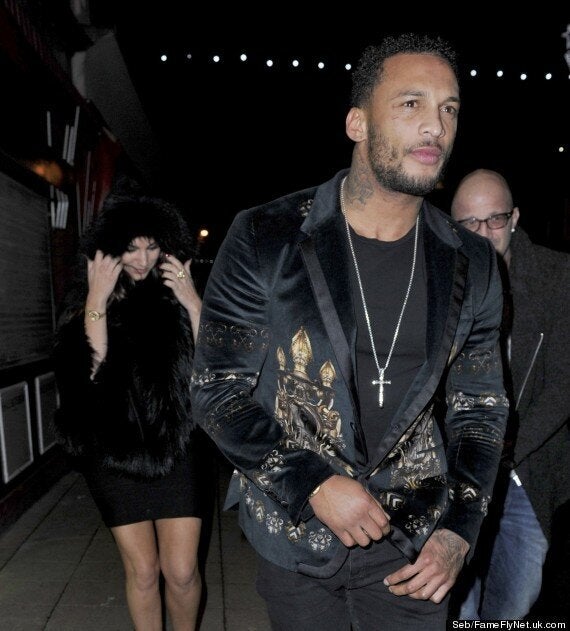 David and Kelly on a night out just a day after he took Aisleyne to see 'Les Mis'
However, it seems this was not the case, as within 24 hours, the two hit the the town together once again, with photos showing them beaming as they stood next to each other on a night out.
Keeping up? Good, then we'll continue.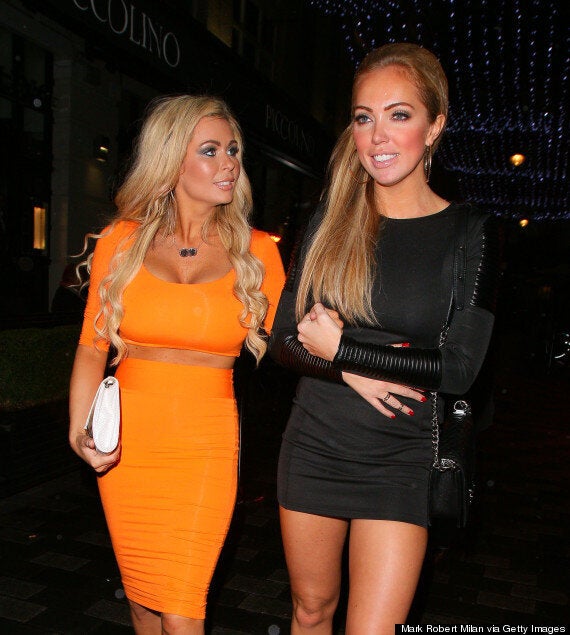 Aisleyne and her BFF, Nicola McLean
Nicola McLean, Aisleyne's BFF and right-hand woman, has now given her take on things, claiming that David "lied" to her friend, branding him a "d**k".
"Nicola thinks Kelly is way too good for David and she could have any guy she wanted, she's one of the hottest women in the world. David should be grateful he even has Kelly's phone number, let alone gets to date her."
Aisleyne alluded to how David treated her with a cryptic tweet on Sunday.
Nicola, on the other hand, was more forward with her opinions, later agreeing that David was a "starving wannabe d**k" and branding him a "waste" on Twitter.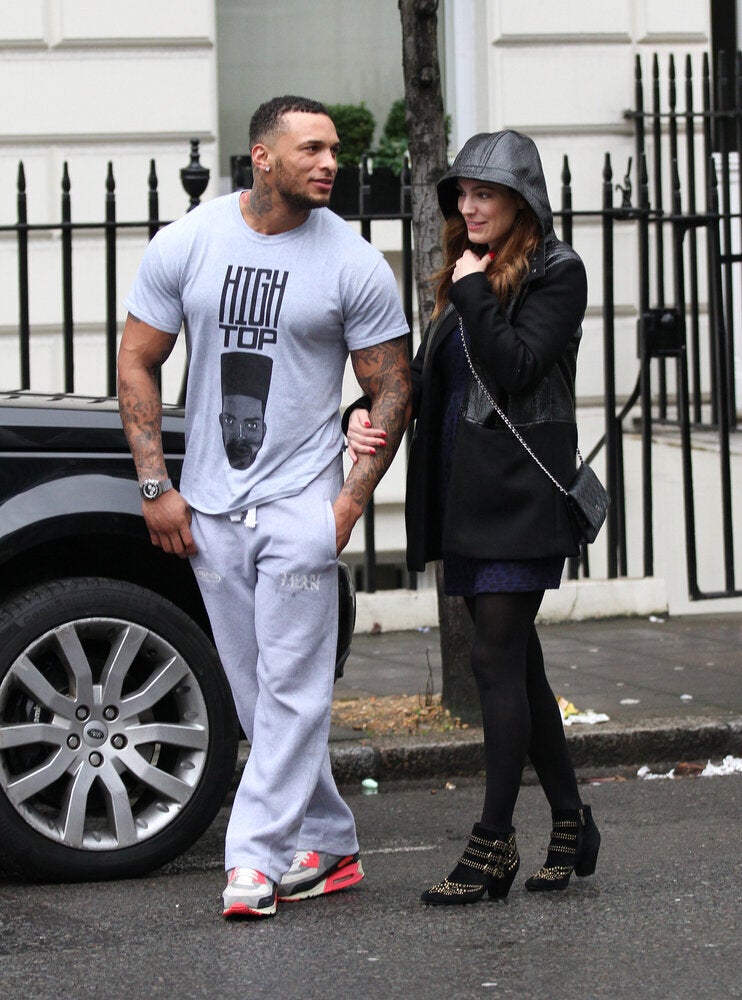 Kelly And David's Rocky Relationship