Divorce is never easy - especially when there are children involved.
But one remarkable woman has managed to accept her change in circumstance and learn to love her new extended family - including her ex-husband's new wife.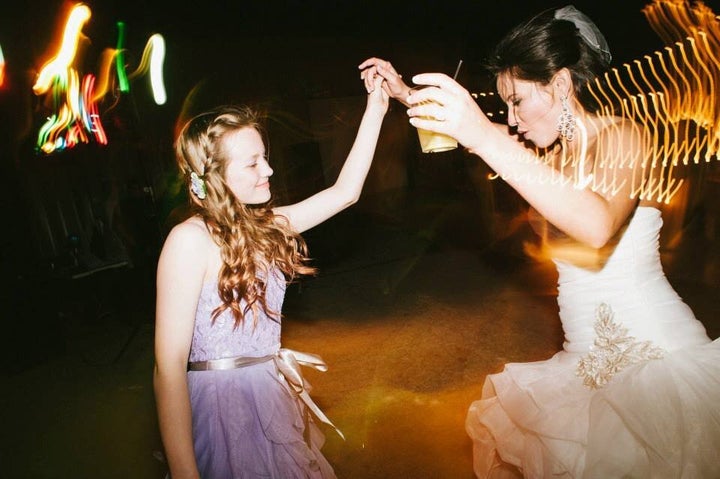 The piece begins with Curry telling Ashley - who has co-parented her daughter Stiles for the last seven years - that she initially didn't want her to be part of her daughter's life.
"I never wanted you here. You simply were never part of the plan. Growing up and dreaming of my family I never included you. I didn't want help from another woman to raise my child," she writes.
"I was hoping that you would be semi unattractive and prayed my daughter wouldn't look up to you. Her daddy would know that he was settling for second best."
But the tone of the blog soon changes, as Curry admits she was wrong to feel so much hatred towards a woman she barely knew.
She goes on to say that she is grateful that her daughter has "two strong women" instead of one to look up to, and thanks Ashley for the way she has treated her daughter.
"You've accepted our daughter from the very start and have unconditionally loved both her and her daddy, that's a true gift to all of us. You've included our daughter in everything you do and make her feel loved and accepted," she says.
"Precious woman, you are a rare and beautiful gem. God bless you and I love you."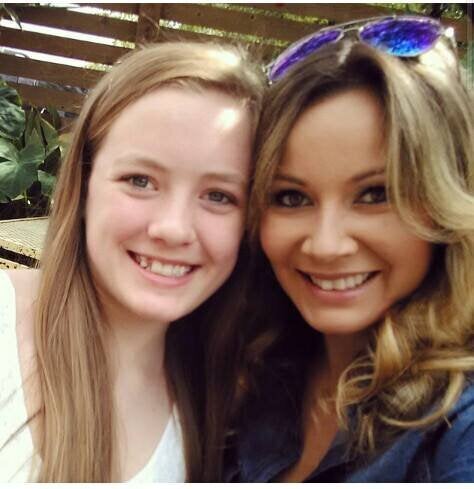 "Candice, I don't know what to say. I am not good with words like you are and the way you express yourself," she said.
"All I can say is I am crying like at the end of The Notebook. You make me feel so special … Thank you for this letter. It made my day and I will keep it close to my heart always. Love you."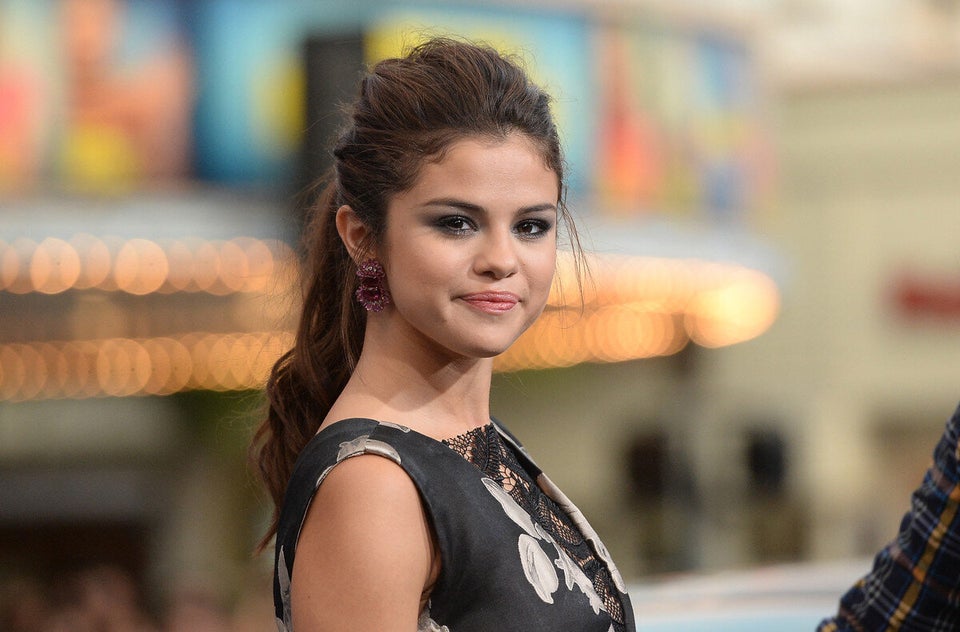 Celebs Talk About Their Parents' Divorces